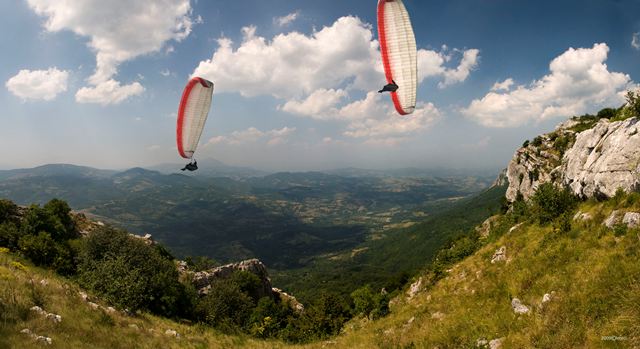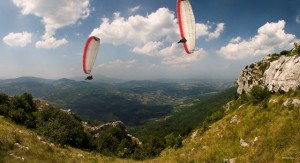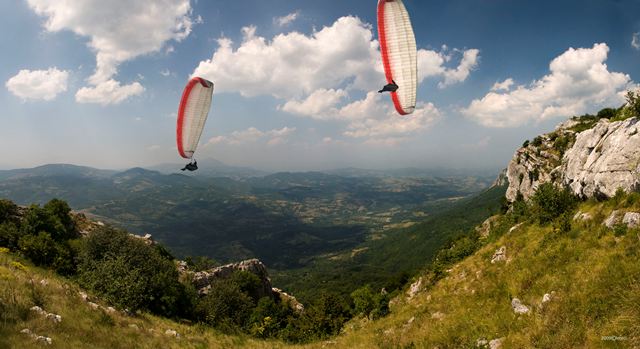 During the summer period, Stara Planina is visited by about 16,000 guests. Compared to last year Falkensteiner Hotel Stara Planina has seen an increase in overnight stays for even 103%. This tourist destination year after year recorded a growth of foreign tourists, so this year foreigners were 14 percent more than last summer. Most of the guests were from the neighboring countries of Bulgaria and Romania, as well as guests from Russia. Domestic visitors were still the most frequent visitors and they accounted for 80% of the total number of guests.
This summer, the Falkensteiner Hotel Stara Planina in cooperation with State Enterprise Srbijašume, State Enterprise Skijališta Srbije of Serbia, Touristic Organization Pirot invested great effort to Stara Planina be more attractive and become a destination for all seasons. In order to promote this destination hotel is its range this summer particularly rich hunting and fishing packages, as well as excursions to the attractive waterfalls. Visitors Stara Planina had the opportunity to learn about landscapes nature park through a variety of activities and facilities that will become an integral part of the summer tourist offer of this mountain.
At Stara Planina has already started preparation for the upcoming winter season, which will be enriched by a number of promotions and new activities. There is already great interest of domestic and foreign tourists for ski packages in Stara Planina. Ski opening this year will be organized in early December in the presence of numerous guests from the world of acting, sports, and music. The planned opening date season from 11th to 14th December of the current year.