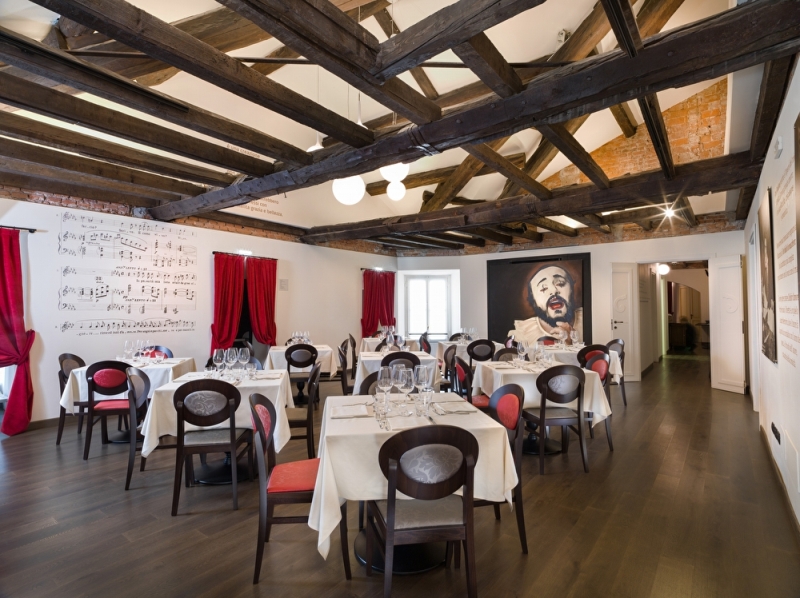 If you're a fan of the renowned tenor Luciano Pavarotti and find yourself visiting Milan, you'll have a chance to taste the food that the Italian opera singer himself enjoyed.
The Pavarotti Milan Restaurant Museum is the name of the restaurant whose menu will offer some of the maestro's favourite dishes.
The restaurant opened at the spectacular Milanese shopping mall Galleria Vittorio Emanuele II, which in this way pays homage to one of the greatest Italian artists.
In addition to his favourite dishes on the menu, the restaurant also features an exhibition of items from Pavarotti's wardrobe alongside a numerous collection of his photographs.
The restaurant is located only 300 meters away from La Scala, the Milanese opera house where Pavarotti frequently performed.