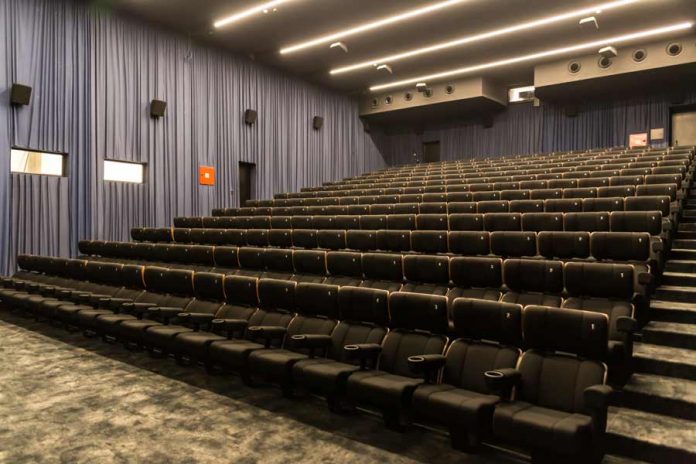 Press center is located on the first floor of the Kombank Hall (reconstructed Hall of the House Union) of a cultural protected object with a decades-old tradition and an attractive location in the center of Belgrade on the Nikola Pasic Square.
Press center represents a modern environment ideal for organizing press conferences of various types, presentations, panel discussions, lectures, promotions, seminars, round
tables, as well as exhibitions and artistic settings. Located in the large part of the hall, rich in daylight, it has a capacity of up to 100 people. Clients have the opportunity to use the latest equipment for video presentation of works by participants of conferences, conference sounds according to the latest audio parameters and use of free Internet.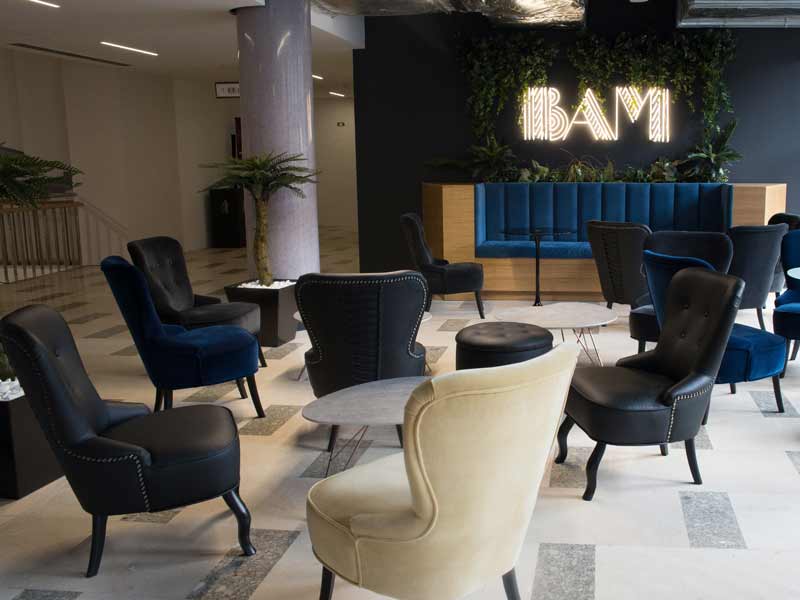 At the same time, relying on the expertise of the Kombank team, clients can count on the success and professionalism in the realization of their event. Customers also have a wardrobe, VIP zone for cocktails and coffee breaks, catering services.