From April 27th Dvorana Doma sindikata will change its name to Kombank dvorana, whose reconstruction began on July 1st last year.
In addition to being a center of culture and entertainment, Kombank dvorana will also become the most modern congress center in Belgrade. Kombank dvorana will be a unique multifunctional space in the city, and it will consist of the most modern concert, theater, congress and festival hall, and five other cinema halls, big lobby with VR zone, fun zone and coffee shop, entertainment and educational center for kids, press center, lounge and jazz bar.
It will have 6 halls that will be able to host between 50 and 1,378 participants with possibility of using a big lobby for coffee breaks and/or stand settings during congress activities. All halls will be equipped with DCP projectors, silver screens, JBL and Crown sound systems.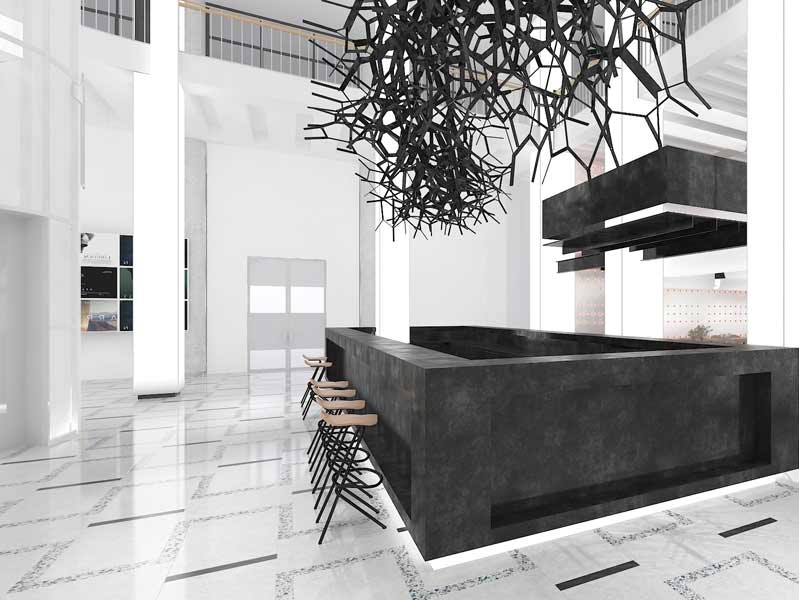 It will be possible to organize coffee breaks and catering in Jazz bar Lisbon, that can host 150 persons. Besides the core business, the bar will also provide the opportunity of organizing corporate parties and "after work" cocktails.
Opening of the 135m2 press center will take place in September, and it will be used for press conferences, lecturers, meeting, round tables, and presentations.
Period of reconstruction lasted ten months, and total amount of the investment is more than 4.5 million euros.