We all know quality should be a must. But, how do we create and deliver it? For this issue of SEEbtm magazine we have talked to one of the leading professionals when it comes to this subject – Mr. Andreas Vögl who he has been involved in the hotel & tourism business since 1972.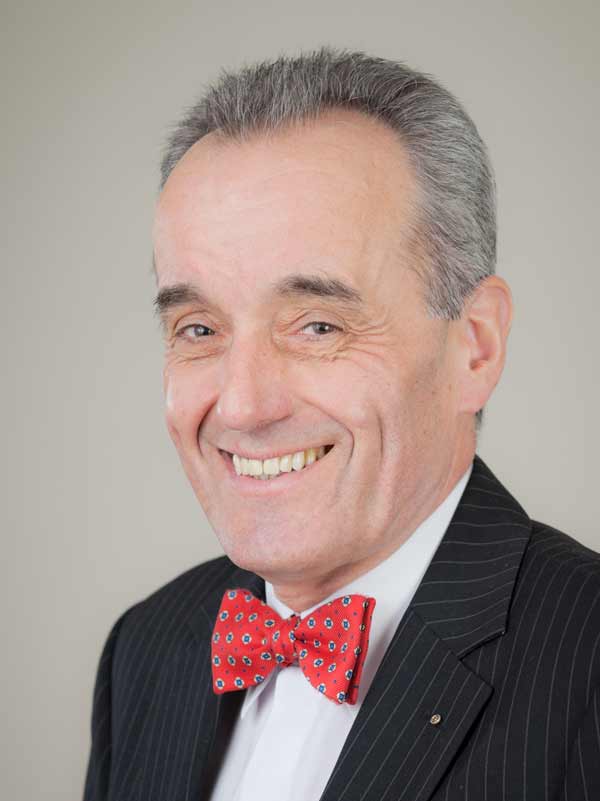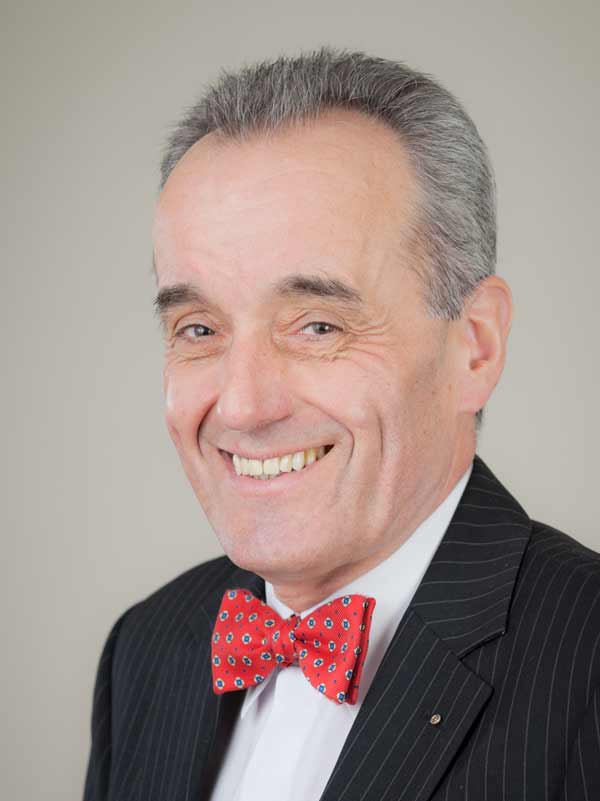 His career started as a room clerk at the Sheraton Hotel Munich and in 1992 he was voted for Hotelier of the Year in Austria. During his time as General Manager of the five star Hotel Imperial Vienna, the hotel was awarded by one of the leading global Hotel & Tourism Magazine, Conde Nast Traveler, for World´s Best Hotel. Since 1996 Andreas provides strategic as well as operational matters to clients all around the world as a hotel & tourism expert.
You've visited Serbia many times, as a consultant and lecturer. What are yours three main impressions about the country and its tourism industry?
• An increased awareness for the potential of tourism is noticeable; particularly in the HEALTH & SPA sector. This is the field where Serbia offers some great natural resources that are being developed gradually by local entrepreneurs.
• The same applies for the wide field of AGRO TOURISM – an excellent opportunity to stabilize the rural community in the provinces. Both business opportunities have been most successfully implemented in my home country, Austria.
• With the increasing speed of talks for an EU affiliation, BUSINESS TRAVEL will pick up significantly. This can be noticed virtually every day at the airport of Belgrade.
As a professional, who is well-known in hotel industry, you had the chance to work in many countries and different continents. What was your biggest challenge in terms of work environment?
There are really many factors that one must consider when it comes to this. I would like to point out, irrespective of the country, to make people that are being engaged in the hotel & tourism industry (be it owners, investors, managers, staff…) aware of the need and complexities, that this is a "Service Industry". Successful managers and enterprises have already well understood (and earn hefty dividends), that it must be the supplier´s (hotelier, restaurateur etc.) sustainable dedication to "deliver"– surpass – the guests/market
expectation – always! 24 Hours – from the moment the guest decides to travel to a destination, book a hotel, or a restaurant table in Serbia. This is a highly critical process that can take some years to bring to fruition. A well proven metaphor for this challenge is the quality level of the "5 Senses" (sound, taste, feel, smell, visual) that is being provided. How does this 5 Senses environment fit (match) in terms of quality, the quality of service and product of the destination, hotel, the restaurant etc. and the guests (markets) expectation is crucial.
All professionals from hotel industry can hear you in April this year on a conference "Quality First in Hotels & Tourism" that will be held in Belgrade. Could you please tell us something about this event?
I shall quote Mahatma Gandhi who said "Quality is not expensive – it´s priceless". I can only full heartedly congratulate the organizers TIM-SERBIA and the Faculty of Business Organization in Belgrade on this "icebreaking" initiative for the sake of a more quality
oriented, more profitable tourism in Serbia. The program and lectures are superb and can be a great value for all professional visitors. I consider it of particular interest, that the conference will highlight pragmatic solutions but as well share a view into the future of
the hotel & tourism industry.
In your opinion, what is a MUST for delivering quality in tourism?
"Quality" per se is defined by the market/guest – we intend to operate in 80% reliable – sustainable quality in service which applies for all segments of the "supply chain" for hotel & tourism products and 20% clever – guest service oriented investments. Both these elements have to be visible to the guests at the "Moment of Truth". This is exactly the moment, where client's expectation make contact with the product or service. The best hotels do deliver more than the guest expects.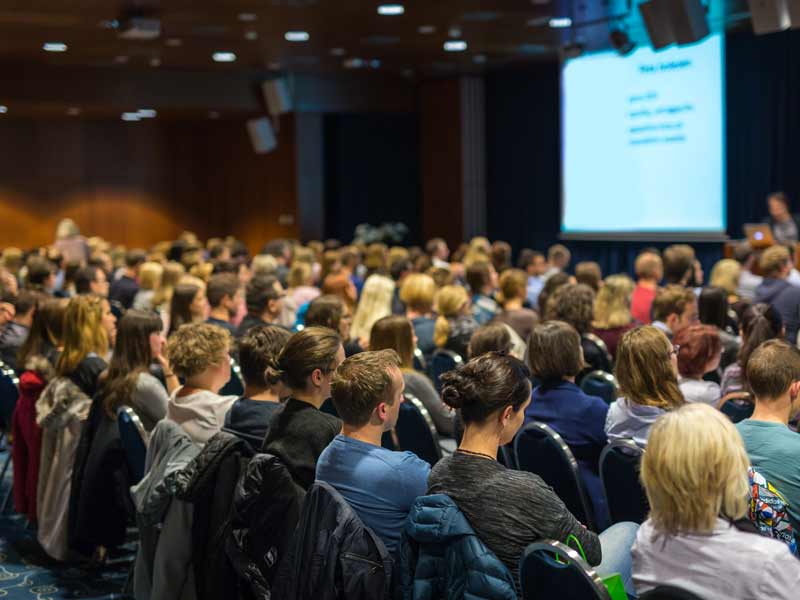 In addition to that, what do you consider as the biggest threats in hotel industry these days?
Travel is an "age old habit" of mankind – you cannot avoid "travel". Having that on mind, the industry has to be up on its toes to deliver products and service in the very rapidly changing world and expectation of markets perception – throughout the supply chain I have mentioned above.
As cover story of this magazine issue is Play and Learn concept, did/do you practice this kind of approach? What do you think about it? Do you find it can be useful?
Play & Learn is a most useful tool to transport content to participants. I for myself have quite some years ago developed a hotel & tourism management Play – for the first time in Europe. The Diamond Fever is a workshop that is based on hotel's and departments
specific needs. It's the staff self-initiated readiness that brings about the most innovative, very practical and measurable quality improvement results. As part of the game, these are collected in a summery which is the basis for further quality improvements measures in a hotel.