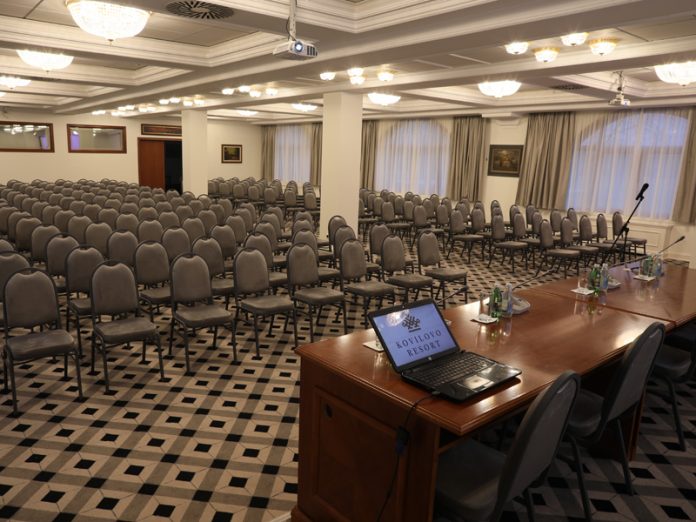 Kovilovo Resort has successfully started a new business year, with a completely renovated congress center.
Only 18 km from the center of Belgrade, the Kovilovo Resort lies on a very quiet, northern edge of the city, near the Zrenjanin road and away from other roads and settlements.
Congress Center of the Kovilovo Resort
The organization of expert meetings, seminars and company events is not an easy task, even when it comes to relaxing team building happenings. When you have an experienced team and resources of a large congress center on your side, the organization of meetings ceases to be a tiresome obligation.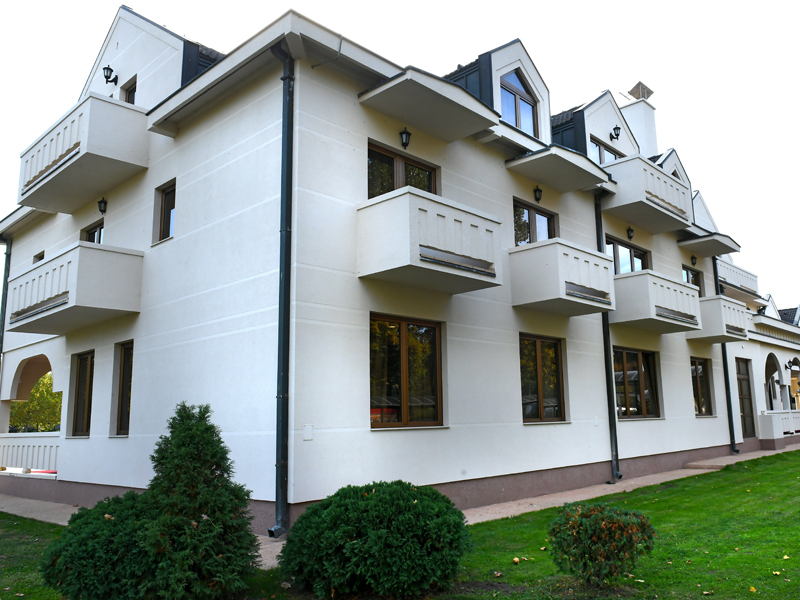 Sports Center
Kovilovo Resort offers the best possible conditions for the preparation of professional athletes in our country. Hundreds of teams from around Serbia and the entire world have been convinced of that over the years. Athletes are offered two grass football fields, parquet flooring according to FIBA standards, outdoor tennis courts, basketball and volleyball, a futsal
field with artificial grass, a gym and a swimming pool.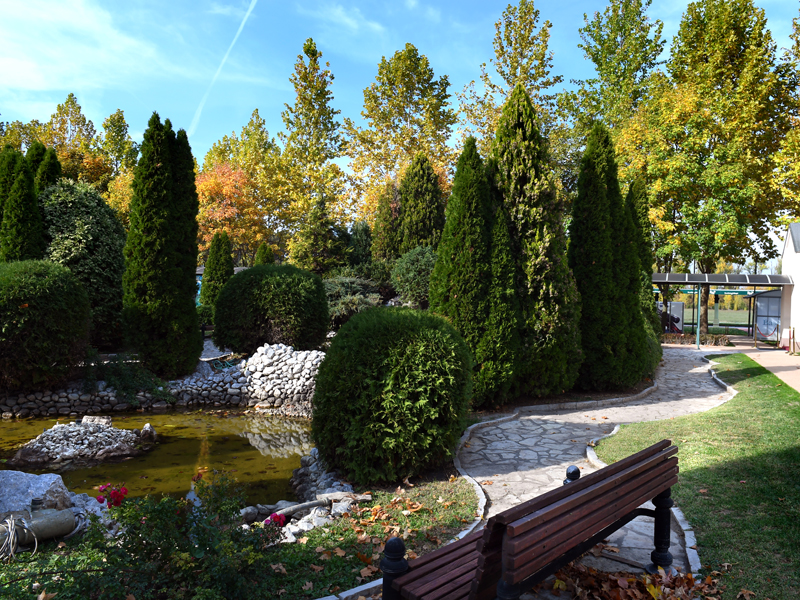 Event center
If it is a moment to celebrate the anniversary of your company, organize a celebration, a banquet, a cocktail party for your employees or partners, mark the jubilee of your business, welcome a new member of the team, accompany someone or thank them for their cooperation, and you only know that you want it to be different, the glamorous, well-organized team of Kovilovo Resort is at your disposal to make all your wishes come true.