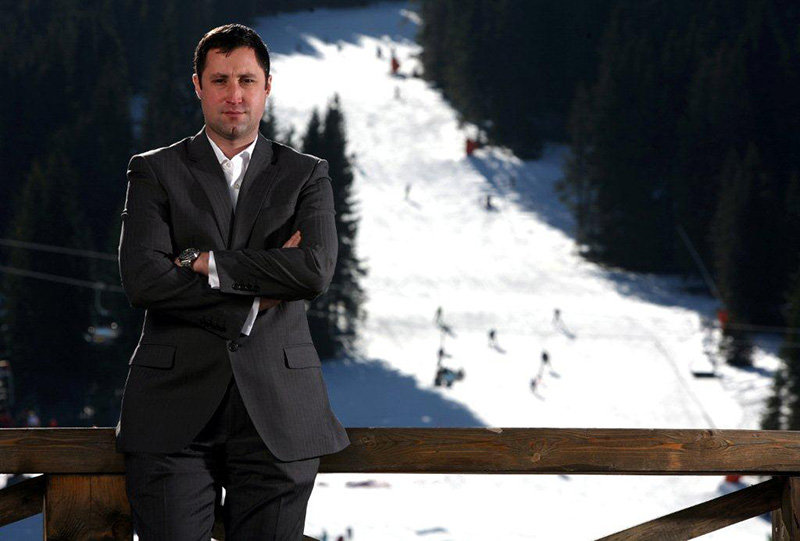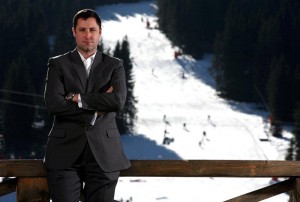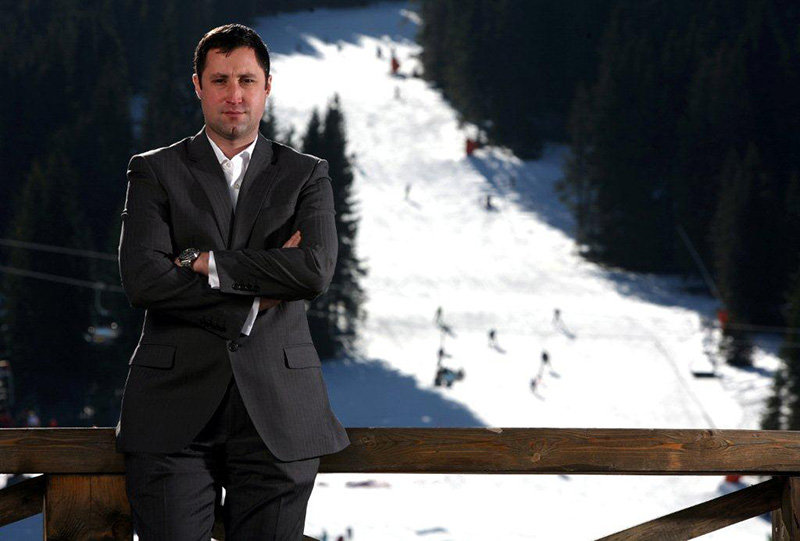 Mr. Nikola Avram, General Manager of MK Mountain Resort shared with us his thoughts about business, awards, and plans for improving service of quality even further.
1. MK Mountain Resort is a leading meeting destination in Serbia. Can you tell us what the resort's key advantages are and what keeps MK Mountain Resort at the top of the list of meeting destinations?
As leaders of the Kopaonik hotel offer, we try to keep up with the demands of the modern meeting industry. There are many reasons why Kopaonik has constantly been one of the most popular destinations for event organization. Amongst other important aspects, I would set apart quality of service and our open relationship with our clients.
Good results are most certainly due to the hotel's broad range of facilities and amenities, as well as to the exceptional possibilities created by the natural surroundings, which allow us to respond to nearly every request our clients may have.
The resort has several smaller meeting rooms and a large hall with capacity for up to five hundred participants. These congress capacities with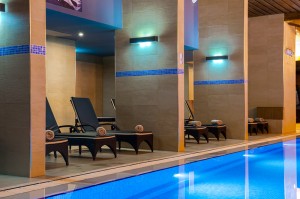 large accommodation capacity also provide the possibility for organizing several events at the same time. A rare asset is the spacious sports hall with an area of 1,350 sqm, cleverly incorporated in Grand Hotel & Spa. The 1,800 sqm Spa Center, outdoor and indoor pools, the bowling center, and the large congress capacity are just a few of the elements that give us a comparative advantage.
Everything else is a matter of creativity, hospitality, and resourcefulness in anticipating and responding to client requests. And last but not least, there is direct marketing and targeted media presence.
2. The Best Business Destination Travel Award 2012 which your resort received in London is proof of your successful operation. What criteria did MK Mountain Resort have to satisfy to receive this award and what does it mean in terms of the further development of this destination?
The Best Business Destination Travel Award is intended for companies whose products and services are among the best in the entire European meeting industry. The prize was awarded for the fifth consecutive year in London, and the jury included corporate travel executives, members of ACTE (Association of Corporate Travel Executives) and other influential members of the business travel industry.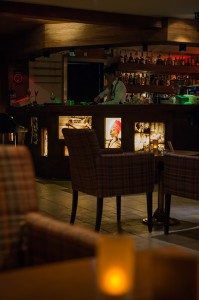 The main criteria for the selection of top destinations are quality and range of services, value for money, online media presence, web design, practical sustainability, ecological awareness, customer services, and business skill.
Our meeting offer was placed among other leading destinations in a prime business travel magazine, at the very top of the European meeting industry. Every award we receive is not only an incentive but also confirmation that we are on the right path in positioning Kopaonik as a modern meeting destination. Awards encourage us to continue investing resources and effort towards following European trends.
3. What are your plans for refreshing and improving the offer of MK Mountain Resort?
We are planning a complete reconstruction of the largest congress hall, the introduction of state-of-the-art digital systems for event organization and monitoring. The new hall will be multifunctional, allowing the organization of demanding events such as car shows, which require non-standard access possibilities, specific height, lighting, and technical features of the show rooms. Investment in these features should give an extraordinary mark to the overall congress offer in Serbia, and should vouchsafe the leading position of Kopaonik in the meeting industry.
4. Since the start of 2013 MK Mountain Resort has hosted over 70 events of varying business profiles and complexity.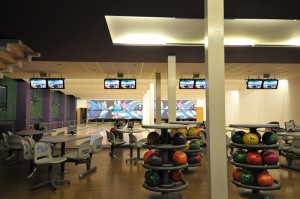 Can you tell us which segments you find the most demanding and how you resolve practical issues?
Specific requirements are a part of every event since each event has to present the image of a particular company.
In answer to our clients' requests we can place at their disposal the helidrome on Kopaonik, cable cars for sightseeing, we can make ice sculptures, position parts of the event scene into various natural surroundings, organize outdoor team building events, such as orienteering, alpinism, organize cocktails at historical sites in the National Park…
The excellent cooperation we have with JP Skijališta, the National Park, and the Tourist Organization Raška contribute to efficient problem solving in many practical situations.
From client's sight:
"The 1st Serbian Glaucomatologists Congress was held in MK Mountain Resort from 17th to 19th May 2013, where esteemed physicians gathered to present the results of their research and exchange ideas with colleagues from the region. To the satisfaction of the organizing board and the technical organizers, the PanaComp Agency, the congress was perfectly organized, proof of which are 300 satisfied participants. We are grateful to the entire staff of MK Mountain Resort for their professional attitude, patience, hospitality, and readiness to respond to our demands. Our guests were extremely pleased with the accommodation and congress facilities, as with the restaurant services provided by experienced and pleasant staff and we hope that we will have the opportunity of repeating this delightful cooperation." – Jadranka Petrović, MICE Director, PANACOMP – Zemlja Čuda d.o.o. Novi Sad
"Cooperation with MK Mountain Resort and their expert staff has for years now facilitated the organization of the Symposium of the Pharmaceutical Association of Serbia, which was traditionally held in May this year. In addition to the high quality of accommodation and catering services we would especially like to recommend the courtesy of the staff, their professional attitude and their resourcefulness in responding to the requirements and demands which a meeting such as ours presents. MK Mountain Resort is our long standing business partner." – Radmila Maričić, Director, Smart Travel Agency Belgrade
"MK Mountain Resort has fulfilled all our expectations for the organization of the extremely demanding Accountants School project, which we carried out together this year. The regional meeting of a large number of Mercator employees requires the implementation of high standards in terms of capacity, multifunctional meeting rooms, and use of high technology in setting up workshops. The key factor for successful results is not only the availability of new technology but the personal impression each of us was left with thanks to the warm and hospitable atmosphere, the expert, courteous staff that responded to our every request. Thanks to the all-round service they provide, MK Mountain Resort is justifiably numbered among the top business destinations on the home market and abroad." – Mr Tatjana Knežević, Executive Director, Mercator Trade South Eastern Europe