Austria's HETA, together with HETA Beteiligungen GmbH and ISTRIAN HOTELS, a member of MK Group, on 17th October 2017, signed a sale and purchase agreement for the sale of 100% shares in all Skiper group companies today. Istrian hotels submitted the best bid at the international tender for the acquisition of this luxury complex at the Adriatic, completed at end-September this year. All transaction activities are expected to be finalised in the coming weeks, resulting in MK Group having another hotel complex in its portfolio.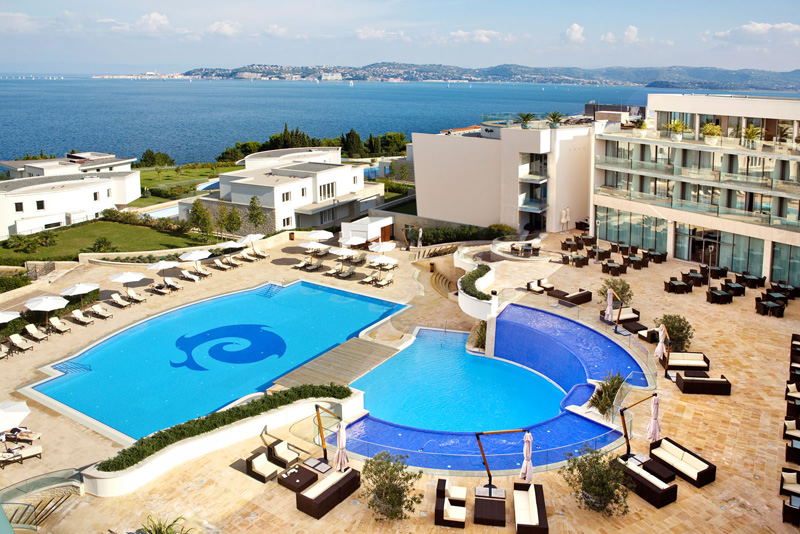 "As one of the leading hotel companies in the region, Istrian hotels, operating within MK Group, realises the significance of regional networking. We are a serious investor with a portfolio of 7 four- and five-star hotels, and the takeover of this prestigious hotel at the Croatian coast will certainly further upgrade hotel and hospitality services. With the acquisition of the prestigious Skiper Resort in Istria, including the five-star Kempinski Adriatic, and the recent cooperation with the hotel brand Sheraton, we will additionally strengthen our market position and I believe that this is a significant step towards accomplishing our objectives related to the establishment of a strong regional hotel company, connecting businesses at the most attractive destinations, combined with the existing links in the chain," said Nikola Avram, General Manager of the hotel group operating within the MK system.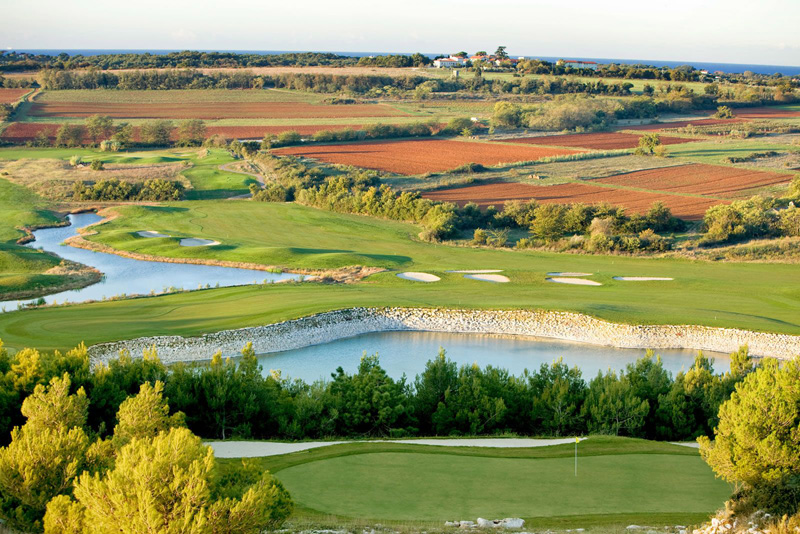 ISTRIAN HOTELS d.o.o. is a member of MK Group, which holds Grand Hotel & Spa **** and Angella Hotel & Residence – Konaci Sunčevi vrhovi **** on Kopaonik, 88 Rooms Hotel in Belgrade and Kempinski Palace in Portorož. Additionaly, MK Group is a minority share holder in Budvanska Rivijera Hotel Group in Montenegro, and has30% of shares in Airport Portorož. After successful cooperation with the hotel chain Kempinski, MK Group has established cooperation with the Sheraton Hotel chain from Starwood Group and plans to open the first Sheraton hotel in Serbia in January 2018. Currently, the total accommodation capacity is 2500 accommodation units with a tendency of constant growth in the forthcoming period.
Skiper group companies are located in one of the most beautiful areas of the Croatian coast, next to the sea, with a breath-taking view of the Slovenian and Italian coastline. They own and operate hospitality and tourism assets in Savudrija, Istria, comprising, inter alia, a branded luxury hotel, unfurnished luxury villas and apartments and furnished mid-market to upper-market level apartments. Skiper Resort also includes the Kempinski residence, offering 22 luxury villas. Each has its own swimming pool and a spatious yard, with abundant vegetation that provides exclusive privacy. In addition to accommodation capacities, the complex also includes a private beach, luxury spa centre and an 18-hole golf course, as well as other sports and exercise elements.