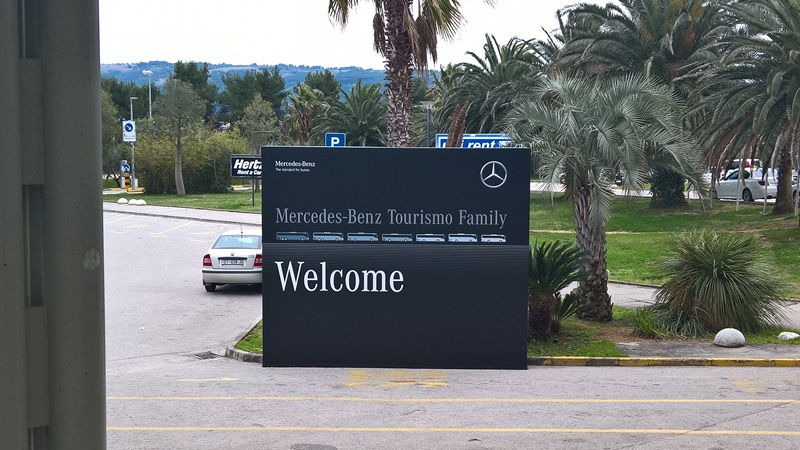 From 13th to 18th March 2016 Split is the host of Mercedes Benz "Tourismo Family"  promotion of MB buses for European and Russian distributors.

Test driving of buses along the Split Riviera is a part of the programme. Groups are made of 20 participants.
Logistic of the event is trusted to Dubrovnik Travel – DT Croatia.
This is another event of Daimler in the south of Croatian this year. We are very proud to be chosen as a DMC for this prestigious event, and for being chosen for the second time this year for the most prestigious German auto industry.
With this second event for this spring, we can say that the Adriatic coast has become one of the popular destinations for the promotion of new vehicles from auto industry, and that can by safety and efficiently be competitive to other major destinations that have been taking the biggest part of the "pie" of these specific and very demanding projects.