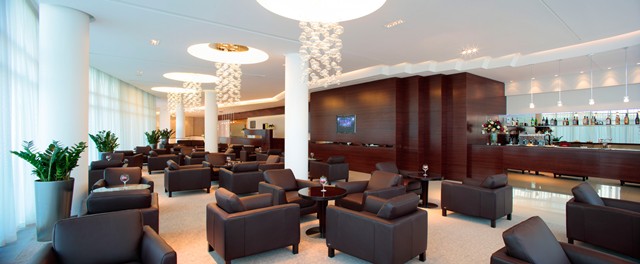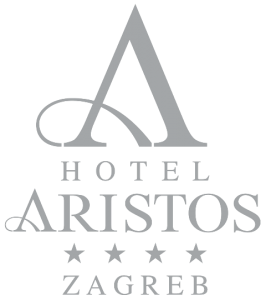 Hotel Aristos is a four star in Zagreb offers a true taste of hospitality and provides high quality of service. Hotel has all the comforts of a standard luxury property: comfortable and spacious rooms and suites, gourmet dining in Tiara restaurant, wellness and spa centre, cutting edge conference facility.
The Conference center include seven multifunctional meeting rooms equipped with modern audio and video technologies.
Grand hall for large events up to 350 seats, located on the ground floor with separate entrance, conference reception and exhibition area, is ideal for organization of various business events at high level.
All in one place, in Hotel Aristos Zagreb: professional staff, comfortable and stylish ambiance, support and service created to meet guest needs.
Advantages: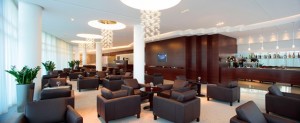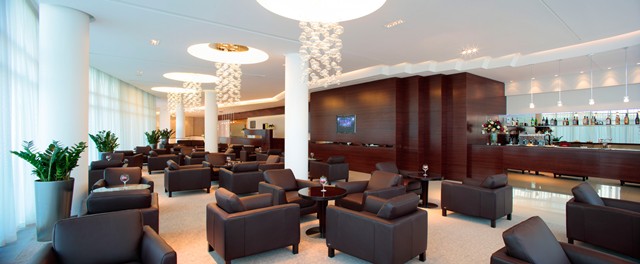 – Conference center with a separate entrance and a conference reception
– The main hall is located on the ground floor which allows the presentation of the vehicle inside the hall and easy bringing the necessary equipment
– Parking and garage – free of charge for all participants
– Location – easy access, a few minutes drive from the airport, close to major transportation routes, surrounded by many domestic and multinational companies.