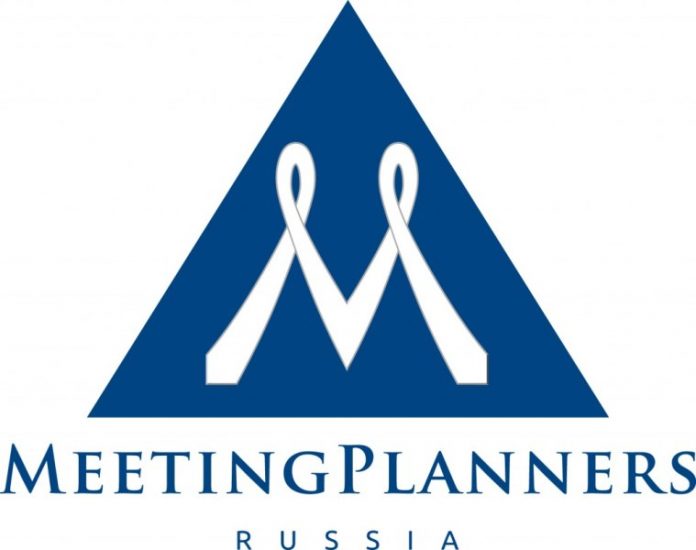 Coming 5th and 6th September 2016, the fourth annual edition of MeetingPlanners Russia will take place at the Renaissance Monarch hotel in Moscow.
Destinations and their key MICE suppliers will come to Russia's capital to meet up with Russian and CIS event planners that are keen to find new business partners from these various destinations to discuss and agree about their upcoming MICE business.
The entire event industry is happy to see Russia climbing back up from the slight economic dip it has shown recently, hopefully exceeding its ever highest point in 2013.
Even though the leisure market has obviously been sluggish for a while, the main industry sectors in Russia and neighbouring countries have been stable, resulting in the MICE sector to be. This has been and is also the reason for the ongoing stream of outbound MICE events these specific industries have been producing.
Managing Director of Europe Congress, Alain Pallas, states: "We're seeing the market changing constantly and so we're adapting to that accordingly. One thing we however never lose sight of is the dedication we put into the arrangements of the event, the quality we aim at and the satisfaction we strive to deliver to all the forum participants. The Europe Congress team is working hard every day to achieve these goals and so to achieve each and every participant's ROI and event synergy.''
The 2016 forum will offer in total,2 action-packed days, with pre-scheduled match-made face-to-face meetings, networking, social sessions as luncheons and receptions as well as a fabulous keynote program.
Within that framework, Europe Congress established collaboration with the Meetology Lab. CEO of the Meetology Lab, Jonathan Bradshaw, will deliver two sessions introducing all participating destinations in the mornings, whilst the afternoons will cover sessions offering full insight in the science and psychology behind events.