If by any chance you're visiting Madrid, you can enjoy the specialties of the oldest restaurant in the world.
The restaurant was opened in 1725 under the name Casa Botin, and it was owned by Jean Botin and his wife.
It was inherited by his nephew Candid Remis, who changed its name to Sobrino de Botin. Francisco Goya worked here as a waiter while he was waiting to get into the Royal Academy of Fine Arts.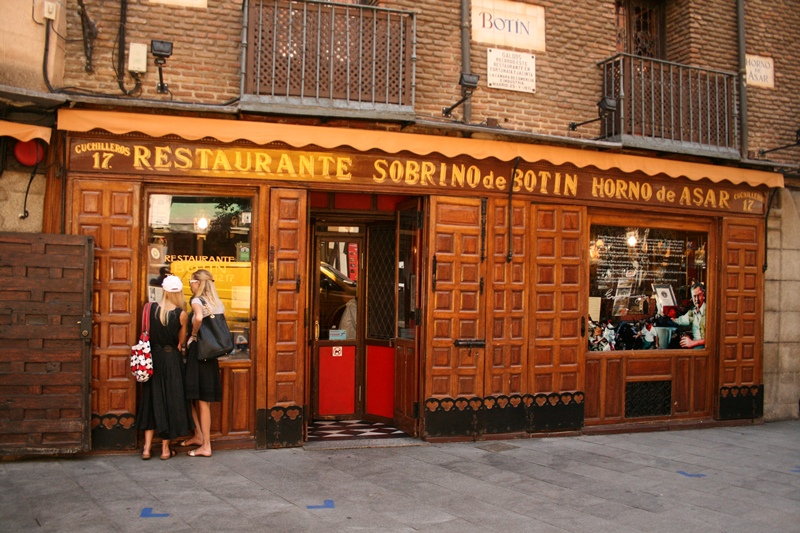 Also, Earnest Hemingway was a regular guest. Hemingway even described the restaurant's specialties in his books – roasted pork and egg in chicken soup, Prosecco, and garlic.
The restaurant is also in the Guinness Book of Records as the oldest restaurant in the world that has been in business without interruptions.