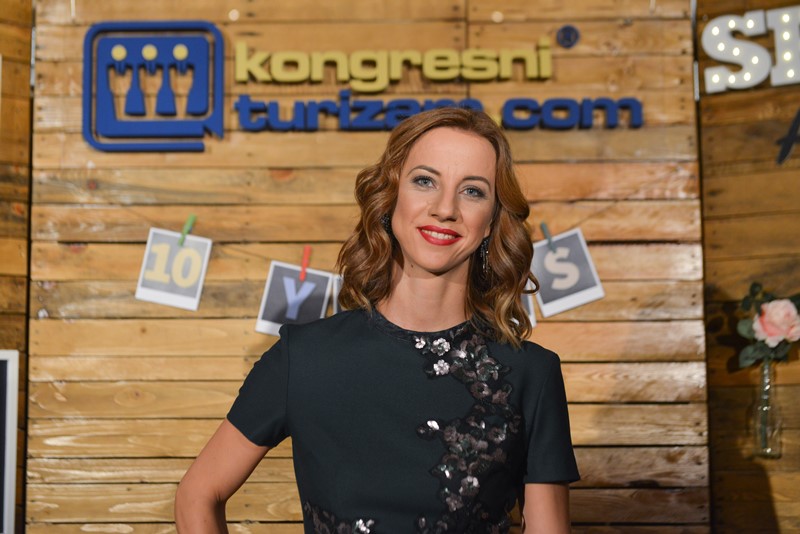 Cover story:
How to make an impression?
"How was it?"
"Well… I do not know… OK… I guess."
When participants have no impression of an event – neither good nor bad, no vibrations, emotions, observations, nothing, just a straight line, it is one of the most crushing  feelings with regards to the organization of the event. In today's turbo-production, this  is, unfortunately, quite common. However, if and when it happens, it should be a serious warning and alarm to the organizer and all parties involved in the organization, to  urgently stir up and reassess their approach and strategy.
Why? The main goal of each and every event is to make an impression on its target  group. To impress, intrigue, wonder, laugh, entertain, teach, raise awareness, stimulate emotion. To create energy, establish the frequency, and thus, find its way to, usually  over-engaged brain of the participants and create an impulse referring to the company, brand, a product or a theme, new approach or idea.
When this is not the case, the effect of such an event is like an unwinding of a rich wrapped gift, that is, when the box is opened, empty. There's nothing. If you have not made an impression at event, it is as if you organized an event where nobody showed  up. "The effect" is the same.
To forestall such a nightmare for any organizer, it is necessary at the very outset to be so aware of what is the most appealing to all delegates. Logical, right?
For this purpose, in this issue of SEEbtm magazine, we explored what the participants of the event considered most important to them and what made the greatest impression, depending on whether they attended a congress, seminar, corporate gathering or team building. If you apply or change at least one thing you've learned by reading a magazine, we feel that we have achieved a success.
"People will forget what you said, people will forget what you did, but people will never
forget how you made them feel."
Maya Angelou
Miona Milic
Editor-in-Chief