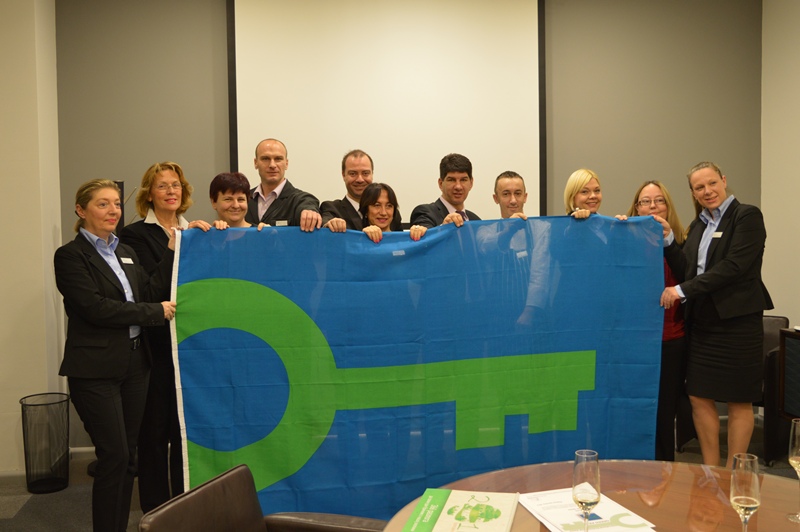 Belgrade and Serbia had obtained another eco label hotel when IN Hotel was awarded with Green Key certificate on December 25th 2015.
Hotel started the certification process in mid 2015 and successfully had fulfilled more than 100 criteria which were required by this program.
IN Hotel management and staff have promptly realized the importance of responsible behavior towards the environment and because of it that was not so demanding to ensure numerous conditions required and to meet the criteria for obtaining the certificate.