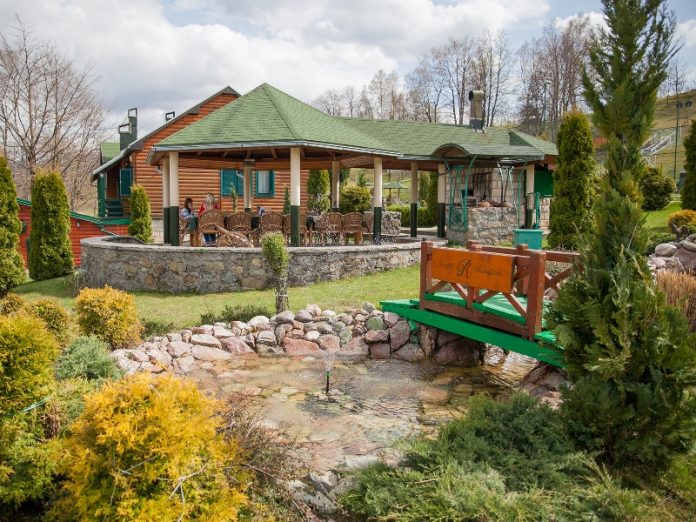 A unique tourist complex Hotel & Resort Gacka will charm its guests with peace and beauty of almost untouched nature.
It is located at the foot of Sinjajevina, privileged to have two national parks in neighborhood.

A la cart restaurant, winery, Wellness & Spa, conference room, children's playroom and accommodation units are designed to blend the spirit of nature and the desire of hedonist.
Accommodation units in private mountain cottages are arranged on the resort in a way that guests feel the freedom in embrace with the nature. Combination of wood and stone is predominant in the interior, with modern furnishing; giving the impression of comfort and maximum pleasure.
For sport lovers and recreation Resort are tennis and basketball courts, gym and bicycles. A large number of activities can be organized for the guests, such as rafting on river Tara, zip-line, paragliding, horseback riding, hiking, jeep safari, hunting and fishing.