Zepter hotel in the heart of Belgrade, Terazije 10, represents something new in this region. In addition to taking care of the comfort of their guests, hotel takes care of the guests' health.
The hotel offers healthy alternatives for basic human needs: food, water and air, and therefore it is a good choice for business people or tourists attracted by Belgrade for a extended period of time.
Zepter hotel has 32 accommodation units, of which 25 are suites, 2 studios and 5 junior studios. All accommodation units are equipped with Zepter products for a healthy and long life.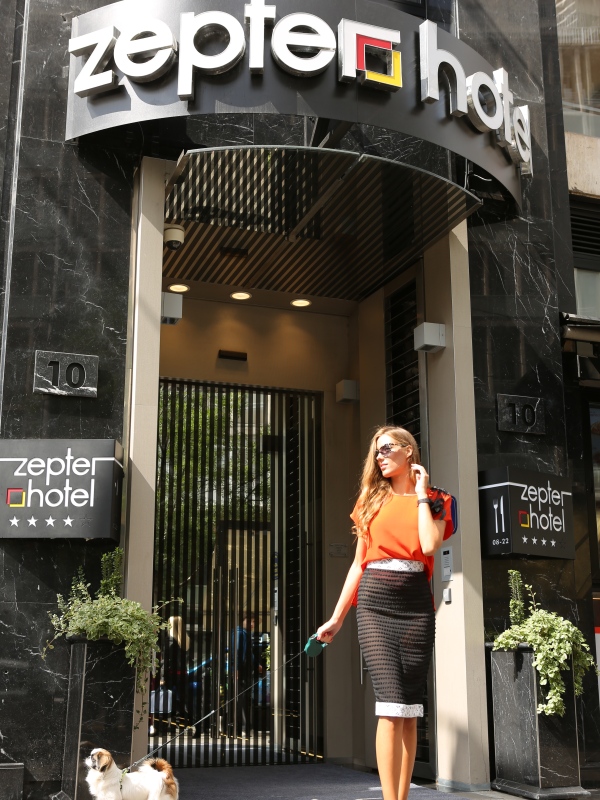 SmartLife Fitness, an oasis where our guests can work out, is equipped with the latest technogym equipment, massage center, salt room and sauna. It will make your stay at our hotel an unforgettable experience and a unique pleasure.
The hotel's restaurant, SmartLife, uses technological innovation in preparing food, that makes a contribution to the preservation of health and beauty.
All the food in the hotel Zepter is prepared without oil and excessive spices. Special way of meal preparation brings the level of toxins in food to a minimum, while preserving nutritional value and all of the vitamins.
The filtered water is available, purified through a specific system, that does not waste energy and preserves the environment.
In order to reduce the level of toxic substances in the air, that are 40 – 100% present in the confined space, all rooms of the Zepter hotel are equipped with an innovative system that filters, purifies and enriches the air with negative ions.
Hotel offers Zepter Conference hall, terrace Joy Me and cocktail bar next to the restaurant, and all of this is already recognized as an ideal place for organizing various events.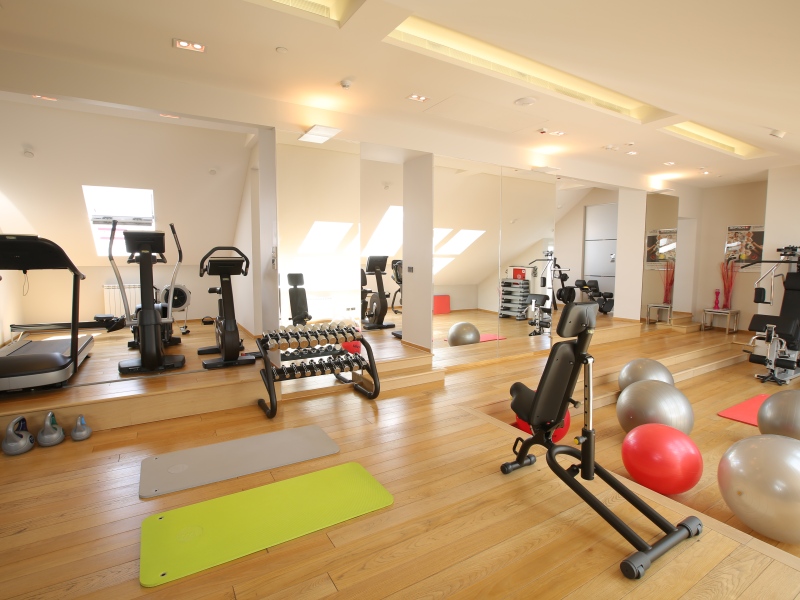 The impressive open-air HORIZON Terrace is situated on the seventh floor. It offers a unique panoramic view of Belgrade and its two rivers. It is ideal for various open-air events.
Garden Block in the Zepter Hotel is pet friendly, which is a big plus for all guests who like to travel with their pets.
Hotel built to meet the needs of a contemporary man, with a modern design, in a building from 1937 was a true architectural accomplishment. Giving a hiding place of peace and relaxation, a getaway from the hectic city life, the hotel offers a maximum healthcare as well.
If You wish to go make a city get away and enjoy nature, the ideal place could be Vila or Hote Drina in Bajina Basta. And if you come to Bosnia and Herzegovina, do visit hotel Zepter Kozarska Dubica.