About the upcoming World Figure Skating Championships 2017 which will be held in Helsinki in Finland, from 29th March till 2nd April, we had the honor to speak with Mrs. Laura Raitio, vice Chairman of the organizing Committee and the president of the Finnish figure Skating association.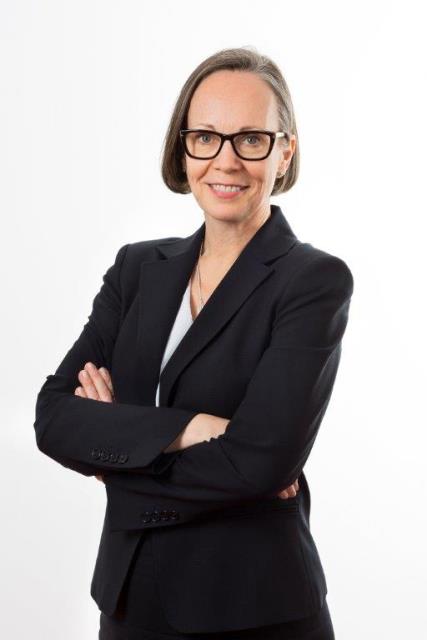 SEEbtm magazine: What it takes to be the host of World Figure Skating Championships?
For the Finnish Figure Skating Asso­ciation this is a major project and a lot of our attention and focus goes on to this topic.  We have had the Organizing Com­mittee and a project team in place and in full operation for ca. 2,5 ye­ars and gradually we have further strengthened the team resources as the event comes closer.
An organization of over 400 persons in now in place. The majority of these people are volunteers, who want to be part of creating and organizing this great event.
So, commitment, innovativeness, and hard work is needed.
SEEbtm magazine: How many contestants and visitors do you expect?
We expect a number of ca. 200 skaters from all over the world.
The amount of tickets that we ho­pe to sell is in the area of 60,000 – 70,000. As World Championships 2017 are just one year prior the Olympic Winter Games in Pyeong­Chang, this competition has a very important position for the skaters.
SEEbtm magazine: Can you make projection of economic impact of the event on the city?
It is rather difficult to give an actual figure, but the impact is naturally seen in the hotels and restaurants and additionally also in other cultu­ral attractions in the city.  We work in cooperation e.g. with our National Opera and Ballet and also National Theatre.
SEEbtm magazine: How long does the preparation and organization of the Championships last?
The preparation takes a long time, in our case about 2,5 years. Inten­sity is obviously highest during the 12 months' period prior the Championships.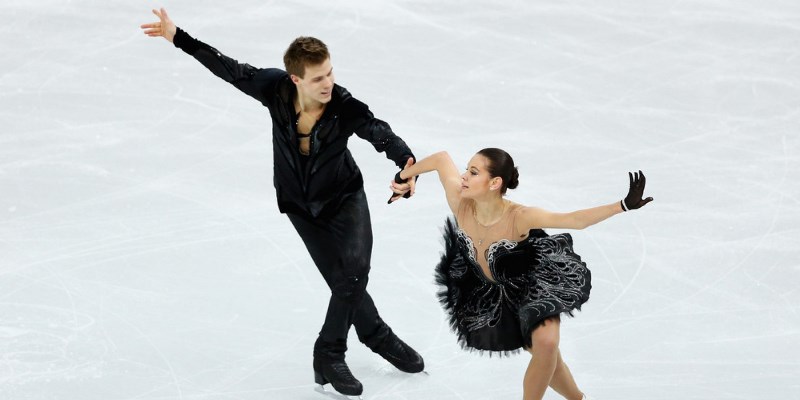 SEEbtm magazine: In your opinion, what is/was the most demanding aspect of the organization?
The organisation requires a full understanding of the overall event and competition – how competi­tion is run, what services are needed, what safety measures needs to be taken, etc. On the other hand, it is equally important that details, not even the small ones, are not forgetten or ignored. Everything must flow smoothly so that the skaters can achieve their best performance, the officials can work as needed, and the audience can enjoy and support the skaters.
We want to create an event that would be memorized having been innovative, fresh, joyful and where one would have seen great per­formances in figure skating.