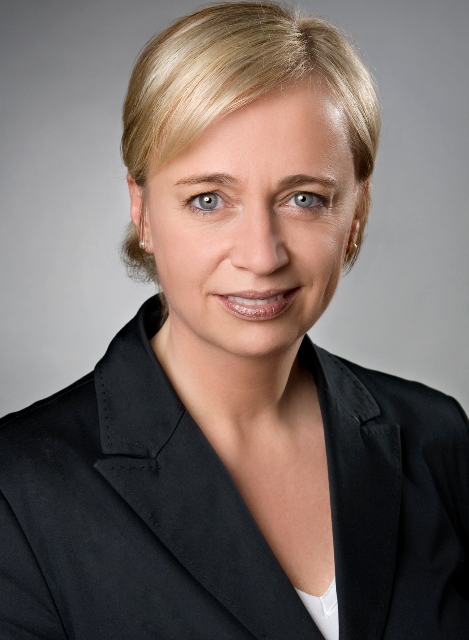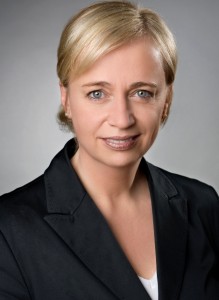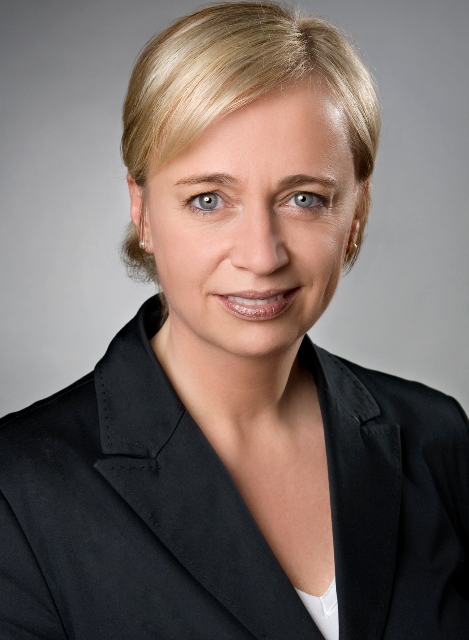 A marketing collaboration between Miles & More International GmbH, a subsidiary of Deutsche Lufthansa AG and currently 31 hotels within FMTG – Falkensteiner Michaeler Tourism Group AG is a long-term oriented.
For the Falkensteiner Hotels & Residences, represented in six European countries, access to the most successful loyalty program in Europe for travelers who frequently fly is an important step for future further expansion.
Miles & More is pleased to enrich its own portfolio of product for its members, by adding the various offers Falkensteiner Hotels & Residences.
"Miles & More with 28 million members worldwide and more than six million German users provides an ideal platform to intensify sales and marketing activities of our hotel to the existing and the potential new markets. The diversity of our offer, with 31 hotels with four and five star hotel, located in six countries, we targeted and effective to introduce and international level.
With this partnership approach and passenger loyalty program Miles & More now we and the door opened. In addition, in the coming months we will expand our portfolio offering new hotels in new markets, and is an internationally oriented marketing cooperation is of strategic importance to our company, "said Peter Geting (Petra Götting), Managing Director of Marketing and Sales Falkensteiner Group (AG FMTG ).