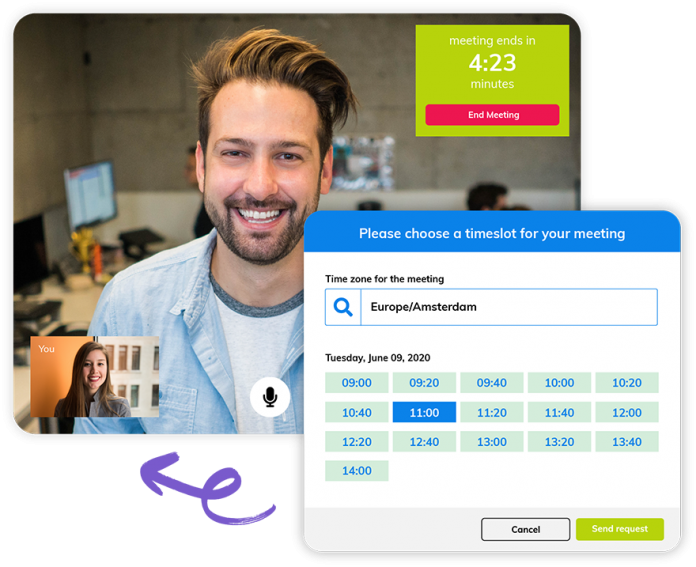 The global online trade show
Eventex Connect
connects event professionals with suppliers that can help them pivot to virtual.
It will take place on 10-11 June 2020 and will provide a platform for virtual b2b matchmaking, interactive discussions, and webinars. Organized by Eventex, the online trade show aims to help event businesses from all over the world adapt to the current situation and explore new business opportunities.
"The event industry got hit pretty hard by the Covid-19 crisis.Yet, people from the industry proved once again how agile and creative they can be. Many event companies reacted swiftly by deciding to switch to virtual events while suppliers adapted real quick to suit the needs of such events. Eventex Connect is our way of helping in this transitional period. As always, we are happy to be the mediator and create this unique opportunity for companies to do business globally and grow in spite of the crisis", comments Ovanes Ovanessian, Co-founder of Eventex.
Eventex Connect provides convenient meeting slots that cover all time zones. Participants are able to schedule the meetings in advance so they can find suitable time to meet everyone they have interest in doing business with. Apart from b2b matchmaking, Eventex Connect envisages interactive panel discussions, webinars and other interesting content related to virtual events. 
Learn more and register for the event here: https://eventex.co/connect/