Changes are inevitable. In life, business, fashion, communication, in way things get done. If we concentrate, we could literally watch it happening.

Event organization has gone through various changes together with the development of the key buyers sector (IT, pharmaceutical, automotive, building, telecommunication) and so have demands and expectations in regard to events.
Here are some key areas in event organization which have gone through significant changes.
See the illustration of major changes in the event organization.
REGISTRATION AND PASS CONTROL
Waiting in a queue for your name to be found on a guest list, especially if we are talking about large events, is a thing of the past. Usually, this is resolved by electronic registration via bar code or QR code. Every participant has their own badge with a code, which is scanned at the entrance so it takes only a couple of seconds to be registered.
[quote_box_right]An interesting possible use of N.F.C. and wristbands, is automatic sharing on social networks, to keep guests focused on the event and off the phone. The host may ask the guests to connect their wristbands to their social accounts (Facebook, Twitter, LinkedIn), and then their activities can be shared effortlessly and instantly on site.[/quote_box_right]Another new feature, if we are talking about wireless communication, is N.F.C. (or near field communication).
It allows smartphones to communicate with readers and other N.F.C. devices across a short range (no more than a few inches). It has an application for mobile payments, pass control, follow-up, social media strategy, and more. Companies such as Samsung, Motorola, Nokia, and LG are offering N.F.C. technology in their products.Another form of pass control (event entries) is using wristbands. They look like bracelets, and come in various colors, designs, materials etc. They are often used at music festivals or as proof of the wearer's right to be at a venue.
iPhone 6 and the Apple Watch include N.F.C. technology, too. So, if you place N.F.C. readers at the entrance of your event, there is no need for participants to even show their badges or e-mails with the code.
These readers digitally track people entering and leaving, the time of their arrival and departure, their gender and much more. This is valuable data for marketing and promotional activities, and for creating a more customized event in the future.
EVENT PROMOTION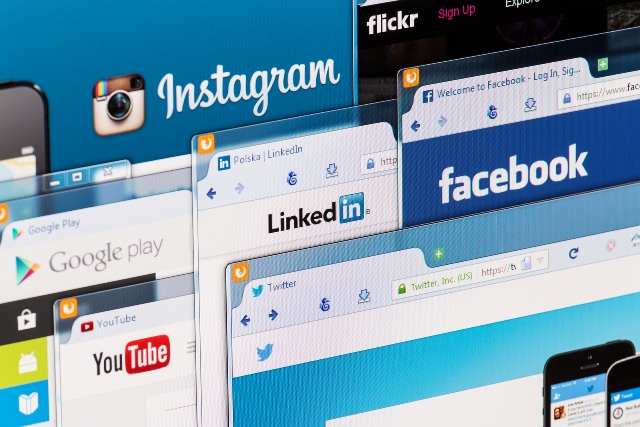 Depending on the type of event, promotion can be done through various channels. Traditional media channels of course, still have their place in promoting  events.
Media like television, radio, newspapers and magazines, billboards, branding public transport or buildings and similar, all depending on the marketing mix of the event. The biggest change here is that print goes digital.
But something that is revolutionary in the promotion of events is promotion through social media channels. This means there is a plan for marketing activities and content of posts that will be shared with followers and people who liked an event or its organization.
[quote_right]Capture your event via Eventifier. It aggregates and archives all event photos, conversations, tweets, videos and much more from over 16 social media platforms in one place.[/quote_right]Activities may include posts about event updates, some interesting thoughts with photos from previous event, asking questions, holding contests, and published photos during and after the event.That plan includes pre, during and post event activities. The aim of those activities is to get more target people informed, interested and engaged in the event.
In addition, for Twitter activities #hashtag should be created for the event, for example #SEEbtmParty, and it should be included in each tweet about the event.
Participants should also be motivated  to tweet photos and the atmosphere from the event with that particular hashtag. Social media reactions from media, partners, clients and co-workers should be also provided.
EVENT FORMAT
Educational sessions, seminars or presentations in some gloomy classroom with a monotonous and long monolog of the speaker (so-called Talking heads) are really out. So are generalized and detailed presentations.
Topics must be useful, interesting and straight to the point.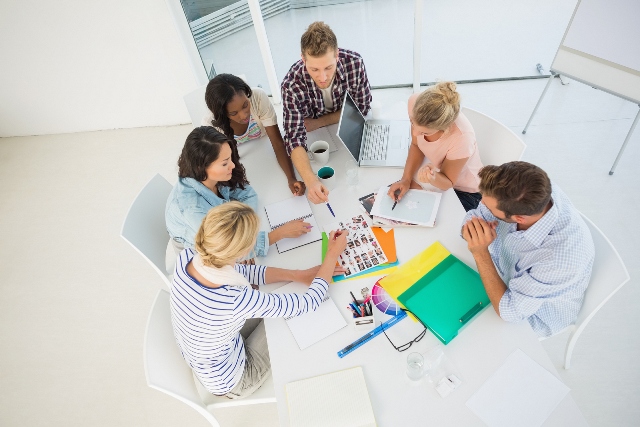 The sessions should be interactive, with an engaged audience, eager to share their knowledge, skills and experience. Presentation should be accompanied by proper use of technology. Some examples are Tweet wall, smart or white, interactive boards, Prezi presentations etc.
According to research (https://www.seebtm.com/pick-the-right-format-foryour-event/?lang=en) conducted bySEEbtm magazine in the second half of 2014, trainings and workshops are considered the most efficient format for educational events today.
If we are talking about B2B Exhibitions, the latest trend here is shortening the number of days, the number of buyers and suppliers and making no differences among booth exhibitors.
The key for B2B exhibitions is to be focused as much as possible, with no distractions such as different designs and sizes of the booths, a selected profile of high quality buyers and possibility for both buyers and suppliers to decide whom they want to meet. There is also an increasing need of extending event life all year round, not only for the few days of the actual event.
This means that organizers need to deliver value and to engage their participants and customers all year round, if they wish to create strong event brand.
EVENT AND FOOD DECORATION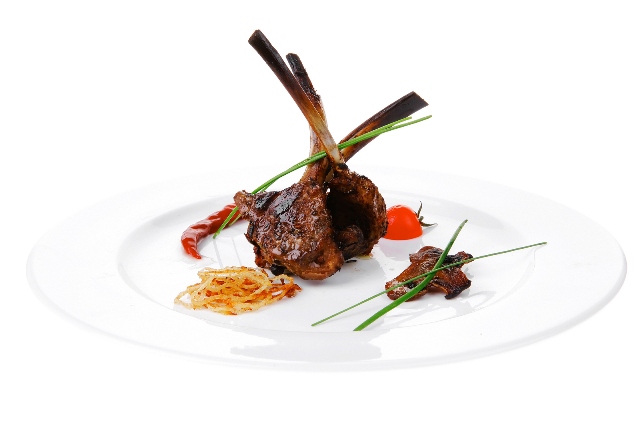 There is a lot of creativity and more freedom in event and food decoration today. Depending on the type of event and its guests, event organizers are putting a lot of effort into creating the perfect mood that reflects the true sense of an event.
It has been recognized that there is a strong correlation between the design of an event and the atmosphere thus created and the overall success of the event.
This fact has spawned event designers, who are designing sophisticated events with their personal touch.
Today, it is not unusual to have a branded event design, or a so-called event design "with a signature".
Themed events are very popular today. Themes can be Christmas, 80's, 60's, Casino theme, Hollywood theme, Winter, various movie themes, French-theme, Black&White, and many others depending on the goals or specific activity (such as new product launch, fund raising) of the organizer.
The main aspect of themed events is to associate them to the theme as much as possible.
Wall décor, lighting, special furniture, seating and escort cards, floral and table arrangements, and other details are used for this purpose.
Food preparing, serving and decoration has become an art. The biggest changes in this field are the size of the portions (which are noticeably smaller), ingredients are preferably organic and healthy and greater attention is paid to decoration.
Decoration of the food is often seen as painting a picture with right mix of colors and tastes on the plate.
AWARENESS OF IMPACT ON THE ENVIRONMENT
Natural resources are running out. Over the years people have become more aware of that fact.
Besides that, the environment is highly polluted, due to people's irresponsible behavior and ignorance. So, people really should start caring for the environment.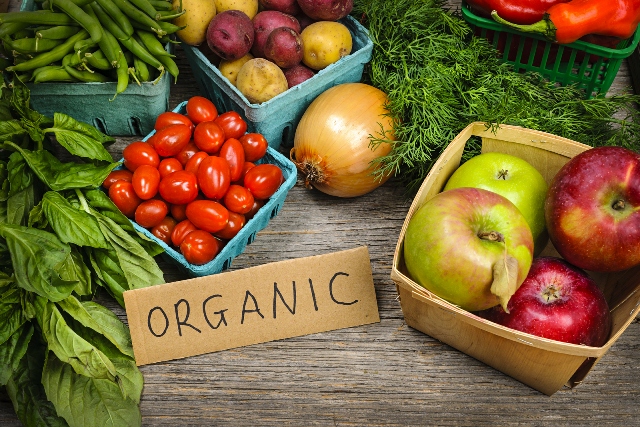 So today, companies should be more responsible through various activities aimed at protecting the environment (paperless communication, double side printing, planting trees and so on) and making their events as "green" as possible.
This is usually done with electronic badges, mobile applications with an online conference program and schedule of speakers, sessions and meetings (so no printed papers are used), using recycled materials which is going to be recycled after the event, making compost of the remaining food and similar.
Hotels began to incorporate various eco-friendly and sustainable standards in order to be able to respond to growing demands from environmentally conscious groups and individuals.
There are organizations like Green Meeting Industry Council and Sustainable Event Alliance, which are providing resources and support for more sustainable industry through education, recognition of best practice, advocacy for international sustainable event standards etc.