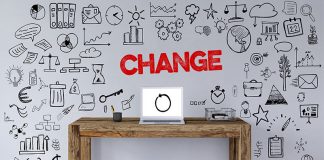 As you are holding the special 10th year edition of SEEbtm magazine, we find it might be interesting and useful to point out the changes that have marked event organization in the past decade.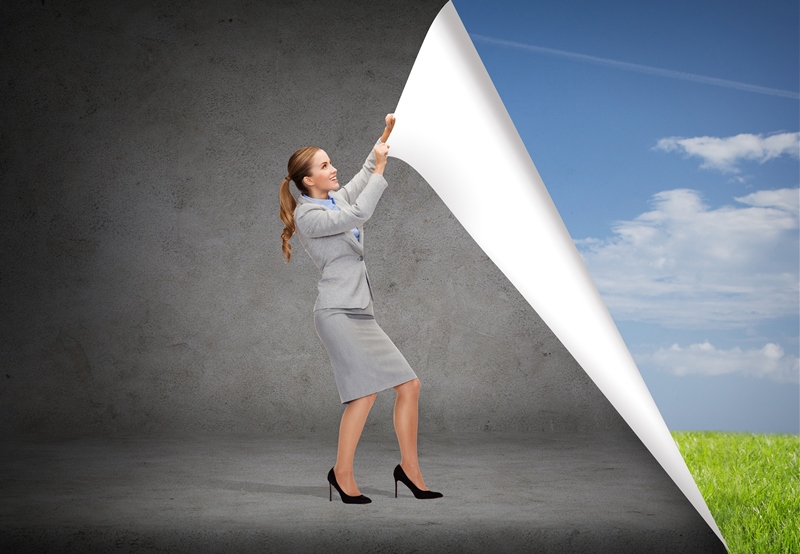 How it all began? In the 19th century, together with their development, universities had an increasing need to share information in academic circles, which led to an increasing number...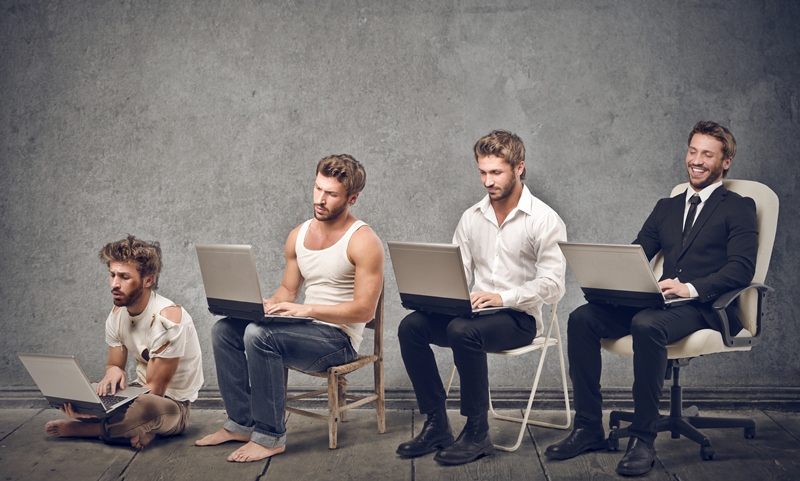 Changes are inevitable. In life, business, fashion, communication, in way things get done. If we concentrate, we could literally watch it happening. Event organization has...