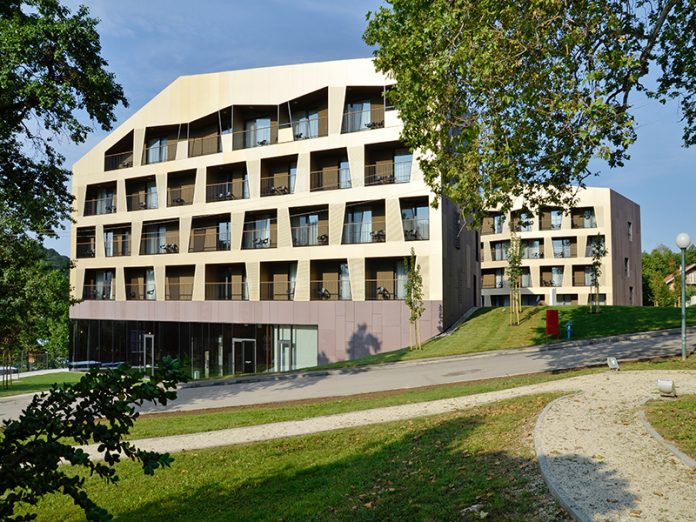 Are you preparing a business meeting, conference, congress, or are you thinking about team building? Step away from the standard, boring places, downtown and classic get-togethers.

Give your business partners, potential clients, colleagues or employees a new experience, a positive experience they will remember and always connect with your business.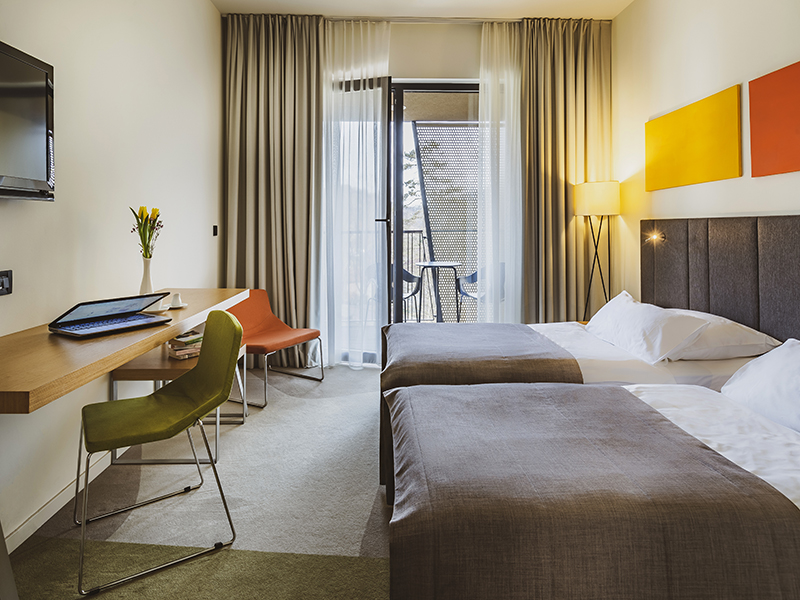 Congress tourism or the MICE segment, which includes congress and business events, seminars, trainings, but also team building, is growing stronger in Croatia, and the ideal destination for holding these types of business meetings is definitely hotel Well****.
What makes it so special? Because…
Zagreb is at your fingertips, only 40 km away
The airport is only 60 km away
The resort is surrounded by the green hills of Zagorje
Hotel Well**** contains 264 superior quality accommodation units
The Congress Center has 10 multi functional halls for up to 500 people
The halls feature modern audio-­video equipment, simultaneous interpretation booths and a natural light source
The technical staff assists with the organization of business meetings
They organize banquet offers and other gastronomic surprises
The hotel has the unique SpaArena – an amphitheater for day and evening events
Selfness Congress is something you must introduce into your work schedule
The hotel offers free Wi­Fi as well as free parking for business participants
After work you can enjoy the various wellness and spa facilities of the largest Sauna World, SPAeVITA Center of Beauty and Care as well as the most popular pool­ complex in Croatia
There are organized transfers and excursions to get to know the beauties of Croatian Zagorje
They offer a wide selection of different team building activities
A large sports park with numerous sports courts will provide the perfect setting for outdoor activities
The Mihanovic Mansion Restaurant with its excellent gastronomic offer will be the highlight at every business meeting and informal gathering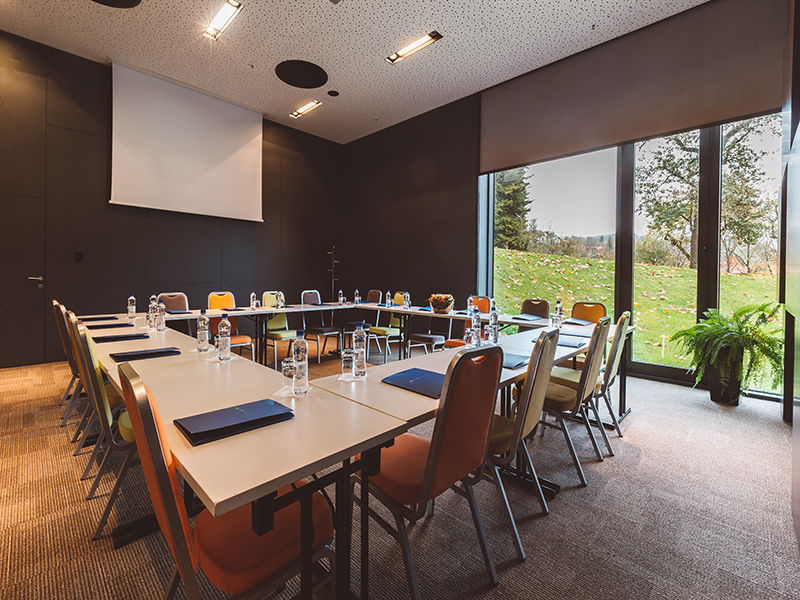 Organizing a business meeting, socializing, team building or any other business meeting is always a special experience for all participants. Hotel Well**** is known for its individual approach and the creation of special themed programs that, in addition to the educational content, also offer a fun and relaxing factor. One of these is the Selfness Congress where guests learn the positive habits through a variety of workshops and can later apply them at home. Wellness oases are also being prepared for congress guests to relax during their breaks, while a ga la dinner is always an experience that is carefully planned with the organizers to give culinary surprises a special touch.