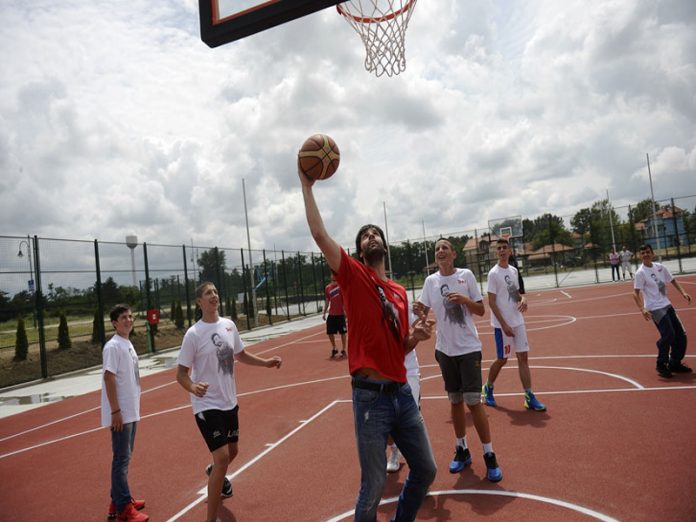 The building of the hotel complex will start in spring and will have over 80 rooms, a congress hall, spa and wellness center, fitness center, restaurant and a a cafe.
Former auto camp Breza was bought bu the company "Sport Agent", which is owned by famous Serbian basketball player, Milos Teodosic, and his brother Jovan. Besides the hotel, they plan on buliding indoor sports hall, volleyball and hanball courts, four basketball courts, as well as a football field since Dejan Stankovic and Marko panteic (Serbia's former players of the naional fotball team) joined the project.
The end of the project is planned for the end of the 2019, so the first guests will stay at the complex that same year.