In the Bowling Center Kolosej (Ušć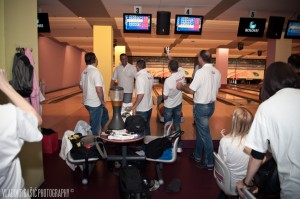 e Shopping Center), on May 9, 2012 started the second Business Bowling League 2012. With its 14 tracks, this is the largest bowling center in Serbia.
The aim of organizing the league is to bring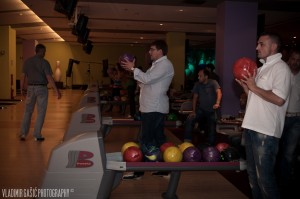 together the most important companies and this is an opportunity to establish new business relationships among the participants. Some of the participants are Coca Cola, Frikom, Ernst & Young, British American Tobacco, GTC Serbia, Naxi Radio, Oil Industry of Serbia (NIS) and many others.