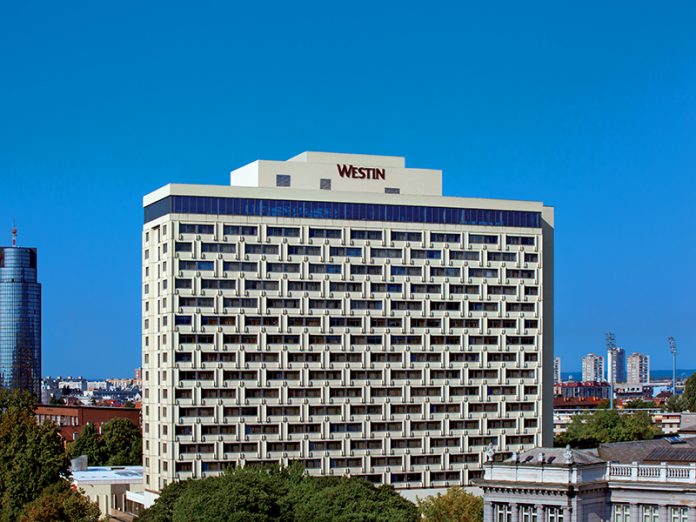 Zagreb, the new star on Europe's tourist map, is the center of Croatia's business, cultural, and political life. It represents a charming blend of a city that is rich with a long and exciting history and a modern mid-European spirit.
Zagreb's history reflects itself in its infrastructure and monuments as well as in numerous parks and through cultural events. Its history forms a foundation that explains its urban lifestyle and offers 19 theaters, 24 museums and 65 galleries. The offer ranges from exploring sights in the old part of town, the must­ see trip to Kaptol, the Zagreb cathedral, and the famous Ban Jelacic square. Apart from the sights in the city center, Zagreb has an exciting night life and an abundance of terraces for coffee lovers as well as superior shopping. Flagship stores of world renown brands are nested around the downtown area of Ban Jelacic Square as well as in larger shopping centers located around the city.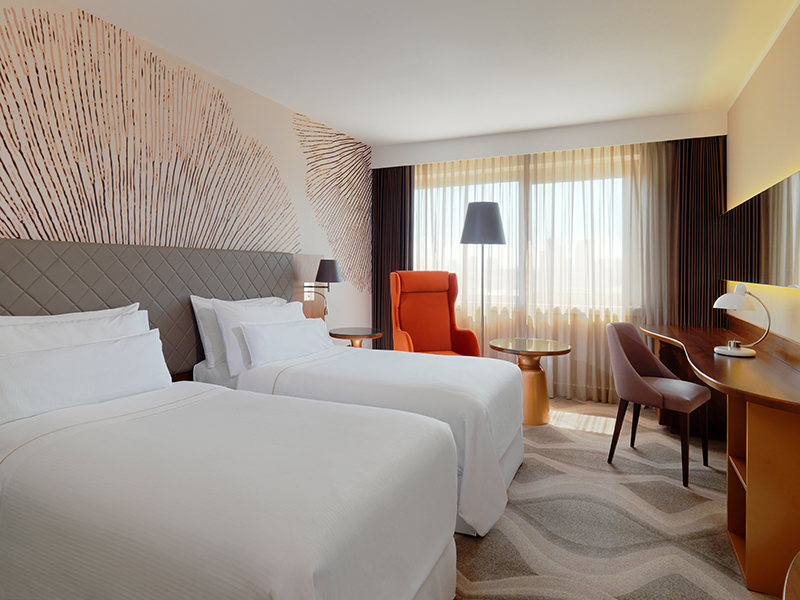 The Westin Zagreb encompasses modern-day luxury in the in the very center of Zagreb and features 340 luxurious rooms and suites, all with the unique sleeping program, Heavenly bed. The rooms and suites are comfortable, spacious, overlooking the center of Croatia's vibrant capital, Zagreb. Specially equipped and lavishly furbished Westin Guest Office Suites, as well as the Deluxe and Presidential suites, boasting breath taking views of Zagreb and featuring 24/7 room service and all the special VIP treatments and perks that special guests need, The Westin Zagreb is the second home for many international dignitaries and everyone looking for impeccable service and lavish accommodation.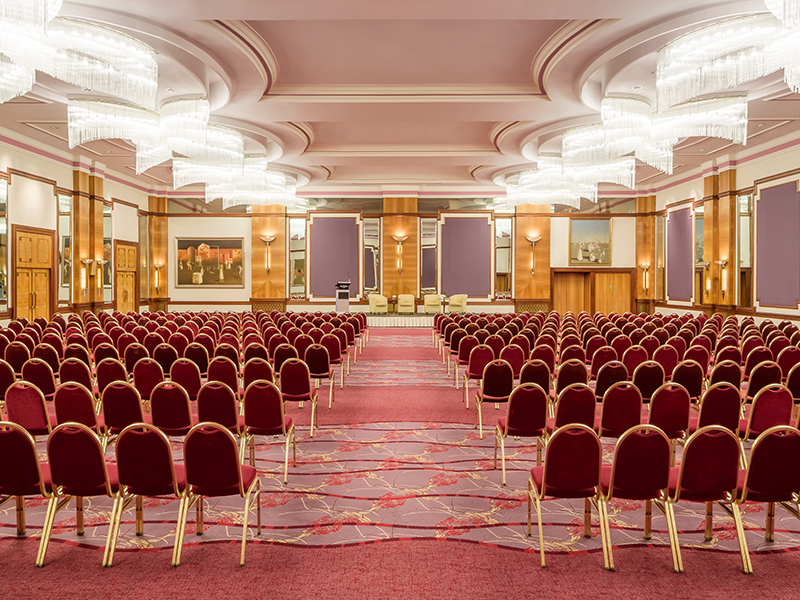 The 13 multi functional event venues of different sizes within The Westin Zagreb, including the beautiful Crystal ballroom that can accommodate up to 1,000 guests, are the ideal place for all sorts of events; from conferences, international congresses, business meetings, to various galas, lavish banquets and weddings. The modern wellness and fitness center with the indoor pool, beauty center and saunas are a favorite leisure and relaxing spot for hotel guests.