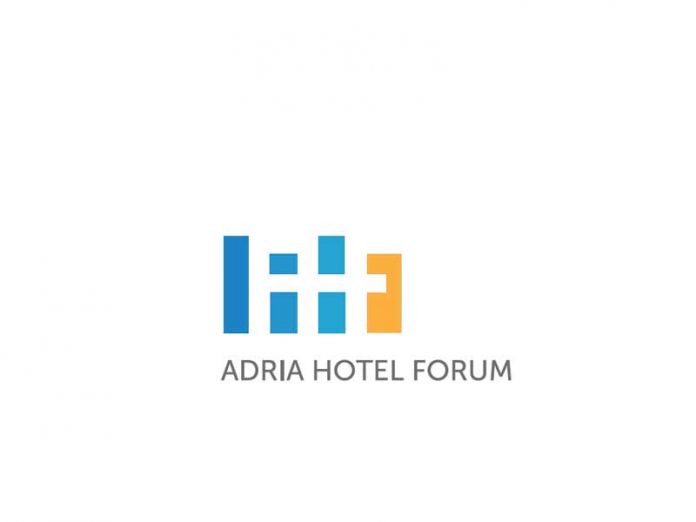 After six years of holding in Zagreb, the only international hotel-investment conference in the region, the Adria Hotel Forum (AHF), will be organized on February 20th and 21st, 2019 in Belgrade, at the Crowne Plaza Hotel.
AHF is one of the five largest conferences of its kind in Europe. It presents the latest trends in hotel investments and reviews current topics in the field of hotel industry. Also, it is very interesting for international investors to come in order to be informed about the possibilities of investing in the region. On the other hand, the "tourist boom" is happening in Serbia in the past 3-4 years, the doors are open to foreign capital, a large number of international brands are present, which was one of the reasons why AHF investors and global experts will bring to Serbia next year.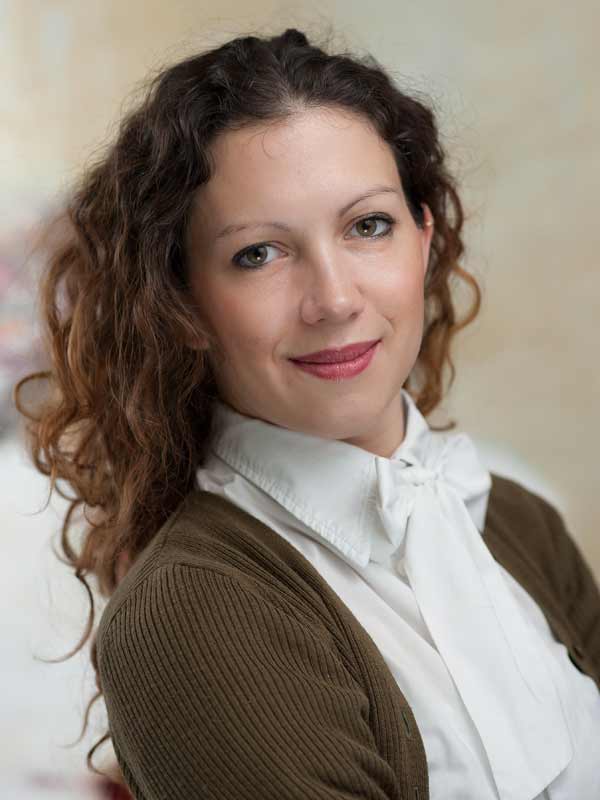 "Serbia welcomed us warmly and it seems to me that the AHF conference will be bigger than ever," says conference organizer Marina Franolic. "Every year, AHF brings global investors, but also global experts. Over the past years world-renowned names such as Christian Giraud, Vice President for development in Europe for Accor Hotels&Resorts, Patrick Fitzgibbon, Vice President for the development of the EMEA region for Hilton Worldwide, Kenneth Hatton, President of the global development of the luxury brand Belmond, participated."
In February 2019, Belgrade will become the center of investment events. The significance of this conference for the city of Belgrade, but also for Serbia, is the fact that the arrival confirmed representatives of global hotel companies, consultants and ministers of several regional countries, and investment funds Starwood Capital and Aina Hospitality.
The theme of the seventh AHF conference is "Is the future bright?". It envisions the anticipation of a new financial crisis in 2020, the issue of bureaucracy faced by investors in the countries of the region and other competing countries and what projects are in investor focus. Some of the themes will be: who finances development projects in the region and under what conditions, how to ensure investment, how much the hotel design influences the guest's experience, what are new lifestyle brands that are turning to modern guests, etc.
All information is available on www.adria-forum.eu