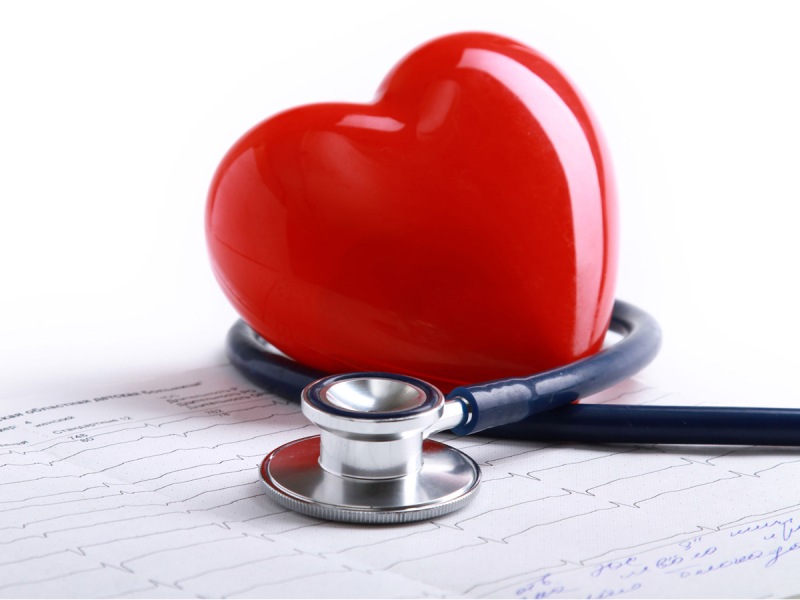 Between 22nd and 25th April 2015, Best Western Hotel M in Belgrade hosted the 9th Belgrade Summit of Interventional Cardiologists, BASICS+9.
Year after year, this traditional summit has been evolving into the most significant and most attended event for interventional cardiology in South East Europe, bringing together more than 300 participants and 20 lecturers from around the world.
Some of the most experienced experts who took part in the summit were Masahito Yamane from
Japan, Alfredo Galassi from Italy, and Georgios Sianos from Greece.
The summit's programme included lectures by renowned interventional cardiologists and live broadcasts of 18 complex procedures performed at the Serbian Clinical Centre, KBC Dragisa Misovic, and Nis Clinical Centre.