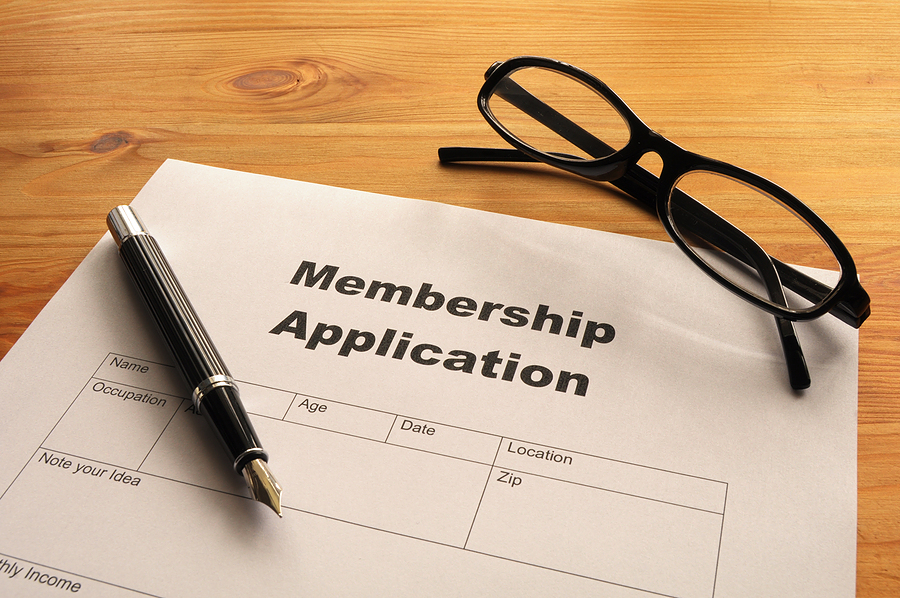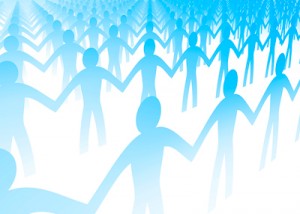 Buyers in MICE industry can be categorised in two groups: corporations (oil, pharmaceuticals, telecommunications, IT, production, automotive industry, engineering, consulting, banks, insurance, etc.) and associations/societies.
Associations are groups of legal entities and/or natural persons gathered by mutual ideas and goals. In addition, they can be trade associations or professional associations. Based on the geographical span of their members and on the dispersion of their activities and influence, they can be local, regional, national and international.
The core purpose of all associations is to serve the interest of their members.
Operation of any association, to put it simply, is based on creating certain benefits for its members aiming at increasing the number of members and the very influence of the association.
Benefits from joining an association can be as follows: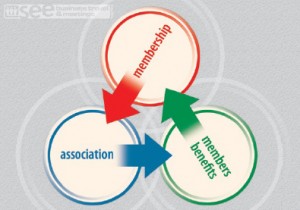 -developed database important to the members
-enabled networking with target/interest groups
-members connecting and getting to know one another, creating the base for them to cooperate and discuss issues regarding their profession or interests
-educating own members and other parties indirectly affecting or affected by the association
-keeping up with and promoting trends such as market research and prognosis on various issues relevant for a specific area
-their influence impacts the creation and improvement of certain industry, profession or idea depending on the purpose of founding the association
-heightens credibility and status of those who become its members
-organizes informal meetings and entertainment for its members, etc.
Based on the above, we can say that the organization of meetings, informal gatherings, boards, through various forms of education, seminars, workshops, to congresses and conferences is indispensable activity of any association/society. This means that, by the nature of their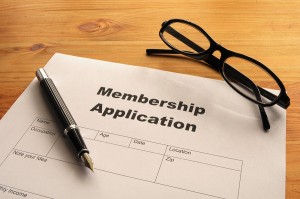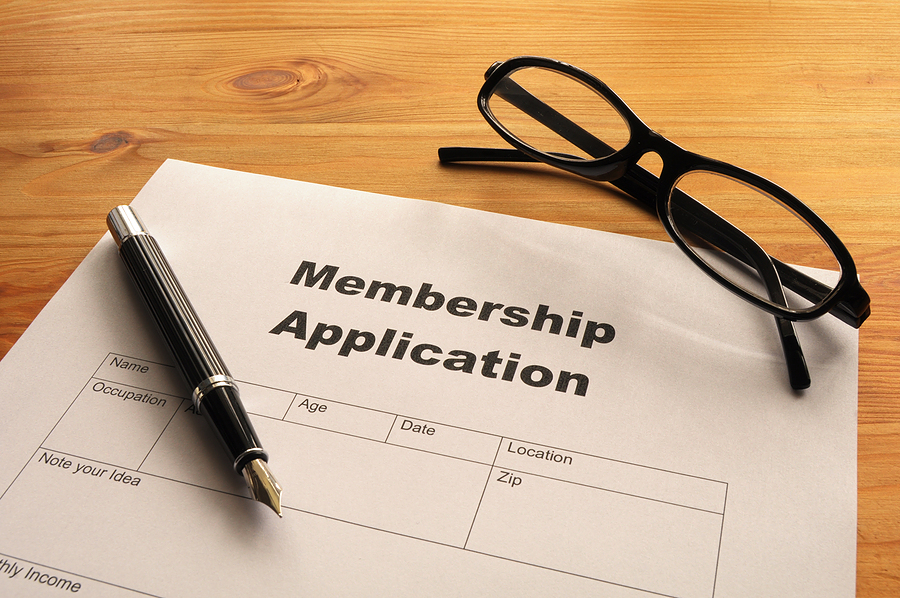 existence, if they operate as they should and work on fixing their position and influence they more or less deal with event organization.
There are also external specialized management companies (AMC – Association Management Companies) paid to manage Associations and at the same time organize their meetings and conferences. These management companies basically work as professional conference organizers (PCO) on behalf of the organization they present. They are also identified as buyers in MICE industry.
Speaking of International Associations, the congresses and conferences they organize normally once a year, are enormously important in the first place for the destination and venue of the conference.
The examples of such events are, for instance, the European AIDS Conference held in October 2011, and the Heart Failure Congress announced for May 2012, both in Belgrade. The associations behind these events are the European AIDS Clinical Society (EACS), and the Heart Failure Association of the European Society of Cardiology. Furthermore, in Slovenia 2011 for instance, Ljubljana was home to the international EDTNA/ERCA conference organized by the European Dialysis and Transplant Nurses Association / European Renal Care Association (EDTNA/ERCA). Also, one of the major events in May 2012 to take place in Slovenia as announced by the Ljubljana Tourist Board (www.visitljubljana.si) is the 35th Congress of the European Accounting Association – EAA. All of these are major and important events, gathering 2-4 thousand delegates from all around the world.
Such international meetings, given that major international associations are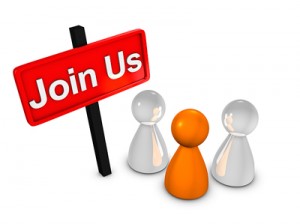 behind them, with renowned, prominent experts in relevant fields have impact on the development of science/profession in the countries where such meetings are organized, also, have high media coverage and at the same time they contribute to improving or reinforcing the country's image. Then, they cover the full accommodation and hotel's capacities due to a large number of participants, often several thousand, then sponsorships, additional engagement of those participating in the very organization, from the agencies in charge of logistics, accommodation, space branding, pre&post tours, technical equipment, translation services, etc.
Therefore, there is no surprise when you see any MICE players', in particular those who are service providers, hotels, venues, professional organization agencies etc., eyes light up when they find out that an association is a potential buyer or user of their services.
The things that go through their heads, reasonably though, are: a large meeting, media coverage, high credibility, fine reference for future events, mostly regional and international delegates, high demand for additional pre&post tours.
That is why we can say that associations are crème de la crème of buyers in MICE industry.