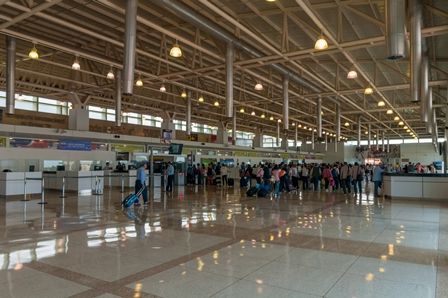 At Venezuela's largest airport, Simon Bolivar, a tax has been introduced which has nothing to do with either baggage or improving security.
The "breathing tax", costing passengers about 15 euros, is meant to pay for the bacteria-eliminating and health-protective air conditioning system installed last year.
The tax is paid by departing passengers only.