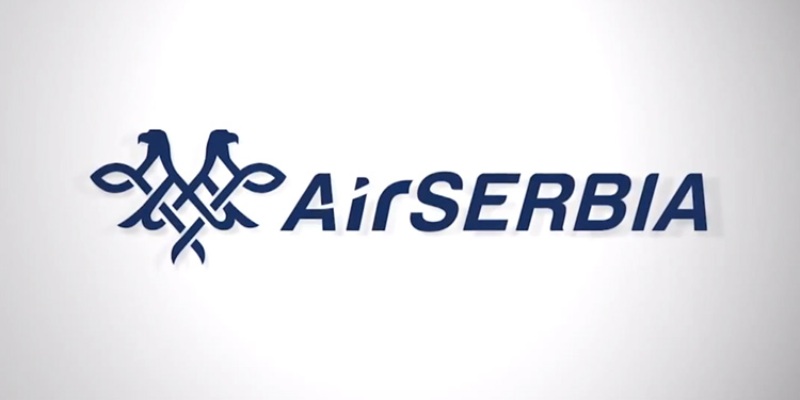 Air Serbia has announced plans to launch direct flights between Belgrade and Saint Petersburg, from 18th June 2016.

Flights will be carried out every Tuesday, Thursday and Saturday with economy class fares starting at 232 euros and business class fares at 1,303 euros, with all taxes and charges.
Chief Executive Officer of Air Serbia, Mr Dane Kondic said: "The introduction of flights to Saint Petersburg, will establish an exciting new air bridge between two countries and build on our existing flights to the capital of Moscow.The new service represents a weekly capacity of 768 seats and will enable us to capture the significant demand for point-to-point travel between Belgrade and Saint Petersburg."
In addition to this flight, Air Serbia has also launched and direct flight to New York.