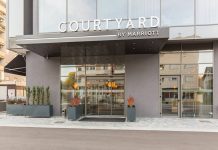 What are the benefits of working for an international hotel brand and destination itself, in which way the destination is promoted and what are the biggest challenges in the congress business?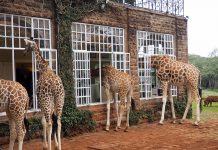 Tourists are increasingly going for hotels and accommodation options as a point of experience and the reason to visit a particular destination. This means they don't choose the destination first and only then the accommodation as a result, but the other way around.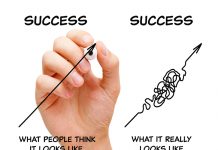 Events are the prefect tool for presenting a company, boosting sales, shaping image, encouraging customer and staff loyalty, building corporate culture. Does any of the above sound like it can be done successfully by only thinking in practical terms?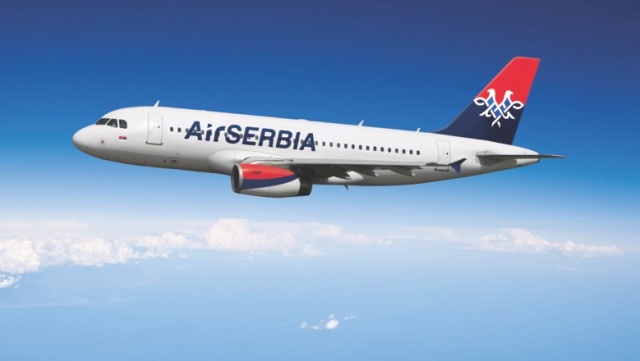 In order to help the passengers whose flights have been cancelled because of the COVID-19 pandemic, company Air Serbia will give them special vouchers.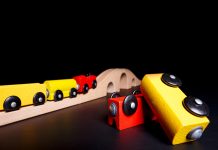 Remember the 89th Academy Awards in February 2017? When La La Land was mistakenly announced as Best Picture winner instead of Moonlight?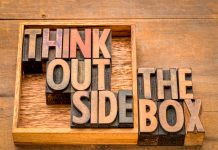 Have you heard of strategic event management? When talking to people working in the region's event planning industry, I noticed that the term was not very clear to them. Or, it's partially clear at best.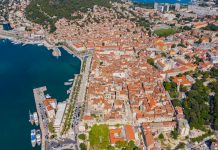 At the meeting of the Board of Directors of the Croatian Tourism Association, which brings together leading Croatian hotel companies, made a proposal to assist the tourism sector, which includes short and long-term measures.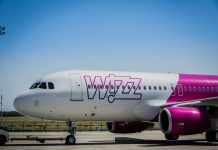 Due to the large volume of canceled flights because of coronaviruse spreading, Wizz Air has automated the customer reimbursement process by automatically transferring Wizz loans to clients' Wizz accounts in the amount of 120% of the original ticket price.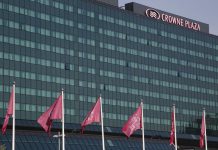 Belgrade's Crowne Plaza Hotel has added free food delivery to its services, including free cookies, due to the spread of the COVID-19 virus.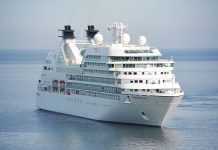 You must have noticed that cruisers are always white, and have you wondered why this is so?