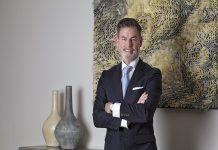 This year, when the hotel brand Hyatt Regency celebrates 30 years of presence on the Serbian market, Mr. Michael Shanonn became the new General Manager of the hotel Hyatt Regency Belgrade.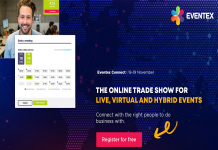 They say good things come to those who wait. Thankfully the wait is almost over and Eventex Connect is only two weeks away.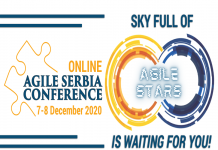 It's never too late for education, so in order to help you to connect with your friends, colleagues, and mentors for two-days of learning, sharing, and connection Agile Serbia has prepared a brand new Agile Serbia Conference: All-Stars Edition 2020 on 7th and 8th December!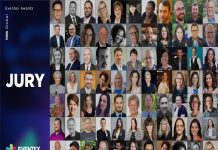 The Eventex team is excited to announce the jury panel for the biggest global event awards in 2021.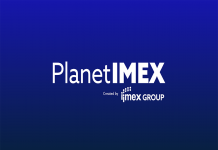 The IMEX Group reveals a brand-new look for its October edition of PlanetIMEX today, unveiling an underwater world brimming with sea life, treasure chests and a giant iridescent clam shell.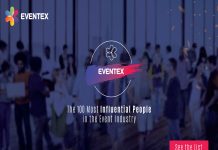 Eventex officially announced The 100 Most Influential People in the Event Industry for 2020.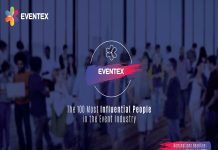 Eventex announces that nominations for The 100 Most Influential People in the Event Industry as part of their Index update for 2020 are now open.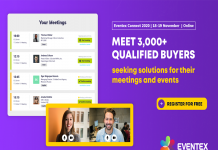 The leading online trade show for live, virtual or hybrid events Eventex Connect promises to create many new business opportunities for the global event community.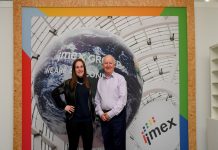 PlanetIMEX comes back into orbit on 12 – 16 October. The virtual experience by the IMEX Group, launched earlier this year, is set to deliver more learning, networking and fun.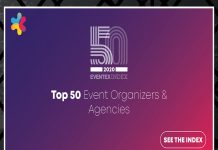 The Eventex Index is updated with the top 50 event organizers and agencies for 2020.