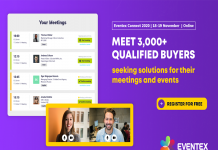 The leading online trade show for live, virtual or hybrid events Eventex Connect promises to create many new business opportunities for the global event community.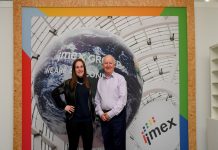 PlanetIMEX comes back into orbit on 12 – 16 October. The virtual experience by the IMEX Group, launched earlier this year, is set to deliver more learning, networking and fun.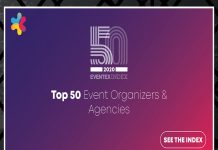 The Eventex Index is updated with the top 50 event organizers and agencies for 2020.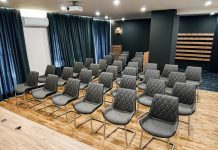 Vip Casa Club is a unique complex of apartments that offers its guests luxury and modernly equipped apartments with a wide range of accompanying activities.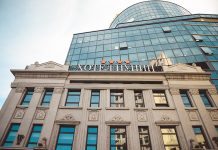 In the business part of Pupin's Palace, in the very heart of Novi Sad, a luxury boutique hotel of modern design categorized with 4 stars was recently opened.
The Eventex team is proud to announce the 11th annual Global Event Awards.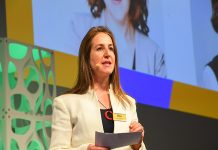 Due to the still unstable situation caused by the Covid-19 virus, the largest congress industry expo, IMEX America 2020, was canceled.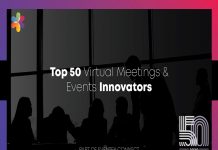 As part of their unique online trade show Eventex Connect, the Eventex team today announced the complete Top 50 Virtual Meetings & Events Innovators...
Triumph Group International (TGI) rises to the challenge when facing some of the world's best event agencies in the most esteemed accolade of the event industry.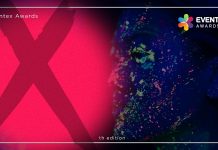 The winners of Eventex Awards, the biggest global event awards, have been announced.