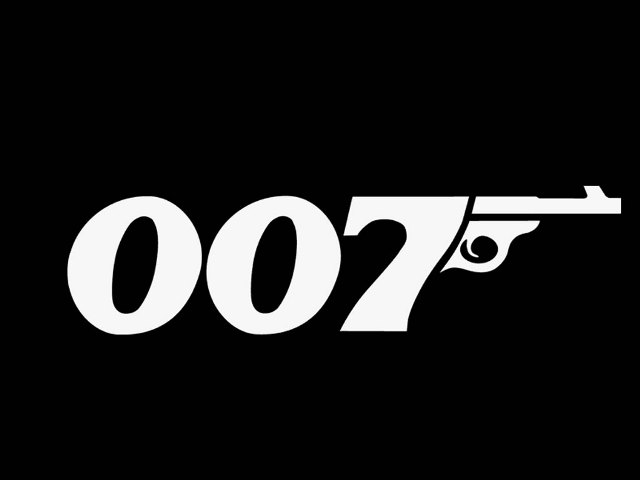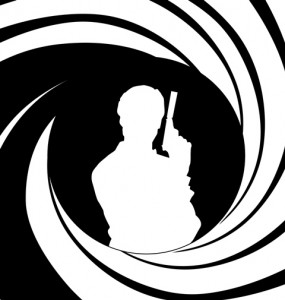 Tourist portal VeryFirstTo.com offers to the fans of James Bond with slightly deeper pocket, a journey in his style, as it requires roughly 580,000 euros.
Namely, the pairs who decides to go on this journey, will have the opportunity to experience the Bond's adventure, in duration of 21 days, and which includes the journey to seven countries where the movies about this most famous spy were made.
The journey includes flights with private airplanes, gambling in the most famous casinos, sailing yachts, driving the most precious cars, etc.
Accordingly, the trip will start in London, after which the travellers will go to Monte Carlo, Venice and Istanbul, then India and Thailand.
The journey ends at the estate "Golden Eye" where today, there is a luxurious hotel, and which was the place where Ian Fleming, the author and the former British agent wrote some of his novels about James Bond.