TBEX is an international organization that brings together bloggers from all corners of the world who are involved in tourism. The idea has been around since 2009, when travel blogger Kim Mott started looking for travel buddies – other travel bloggers – for her next trip and suggested a small meet and greet to interested people.
Since the gathering was brief, but showed huge potential, it soon grew into a major event. Today, TBEX represents the biggest travel association. Each of these conferences draws somewhere between 600 and 1,000 delegates from around the world, including reporters, PR companies and their clients, as well as DMCs, which network with the most influential travel bloggers and those who create digital content.
Every year, three international conferences are held: in the United States, in Europe, and a randomly selected destination, aptly dubbed international. This year's international destination – which also represents the destination of the first conference – was Israel's capital Jerusalem, while the dates were March 20-22, 2017. The American leg of the convention took place in Huntsville, Alabama, and the European destination this time was Killarney, Ireland.
"Jerusalem was picked for the first TBEX international destination because of its quite well-known multicultural history," says Patti Hosking, TBEX Vice President. "Geographically in Asia, but more economically and culturally aligned with Europe. That is why this city actually represents a special destination, best described as international. It's a bucket-list destination for many people who like to travel, including travel bloggers, and we know that our attendees found diverse and unique experiences there."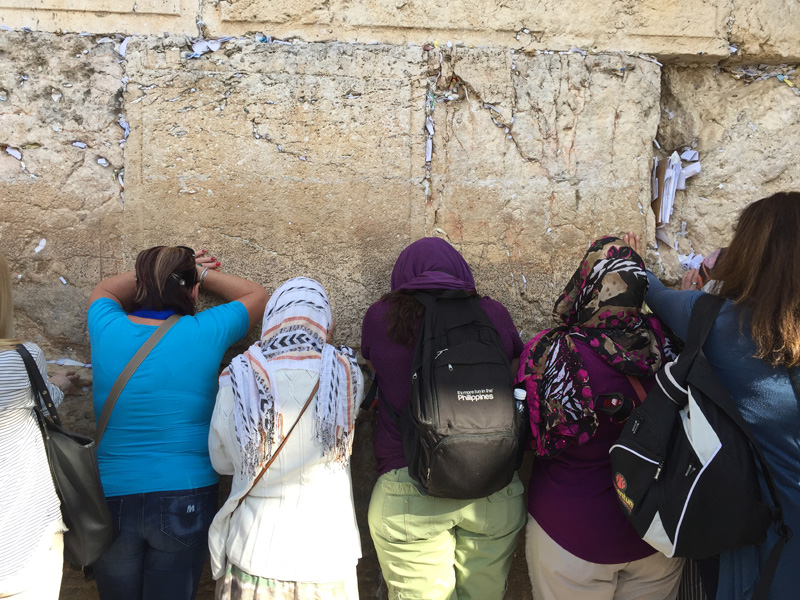 The three-day conference included workshops and lectures at the ICC (International Convention Center) Jerusalem, and the attendees also had opportunities to participate in
different activities around the city that were meant to further inspire them in creative ways.
Some of these included guided tours where they were able to see and hear new things about
historical landmarks, visits to multicultural community centers, and tours that introduced them to Jerusalem's achievements in art and culture. What is interesting about this event is that this is the first time that TBEX was held in the Middle East, and it was initiated by Jerusalem's development bodies, which received big support from municipalities, the Ministry
of Tourism, and the Ministry of Heritage.
Today, when most of communication takes place online, we realize how actually great the potential to promote destinations through social media is. Social media and their power have become an excellent promotional tool in tourism marketing, as their main goal is to encourage their users to network and interact.
They are changing the way people think and share their – in this case travel – experiences. In light of the fact that tourism is practically a product, it is extremely important and crucial to promote a "good and positive experience" of destination. That is why choosing a destination and / or region has become an important part of marketing plans, and travel blogs are now valuable sources of information that aim to "tell stories," establish and form strong connections with potential visitors.
Travel blogs are actually virtual journals that are available to any Internet user regardless of his or her location. They combine text with photos, videos, and audio recordings, offering authentic virtual stories that easily and quickly captivate us by showing all the different things we can experience, feel, see, and learn at different destinations. Blog posts are then shared with family, friends, colleagues, and associates, making this interaction bigger and bigger and in turn increasing the chances for prospective visitors to become new visitors. All this is further supported by recent studies that testify to the fact that people today have more trust
in digital content than the traditional media.
Travel bloggers' motivation and creativity in their descriptions of destinations depend on entertainment, available information, and most importantly opportunities to freely express themselves. They play a significant role in the online world and occupy a large segment of this space, helping people to make decisions regarding potential destinations. Statistics show
that there are 173 million blogs on the Internet where posts are published and updated on a daily basis, and every year this number is growing rapidly.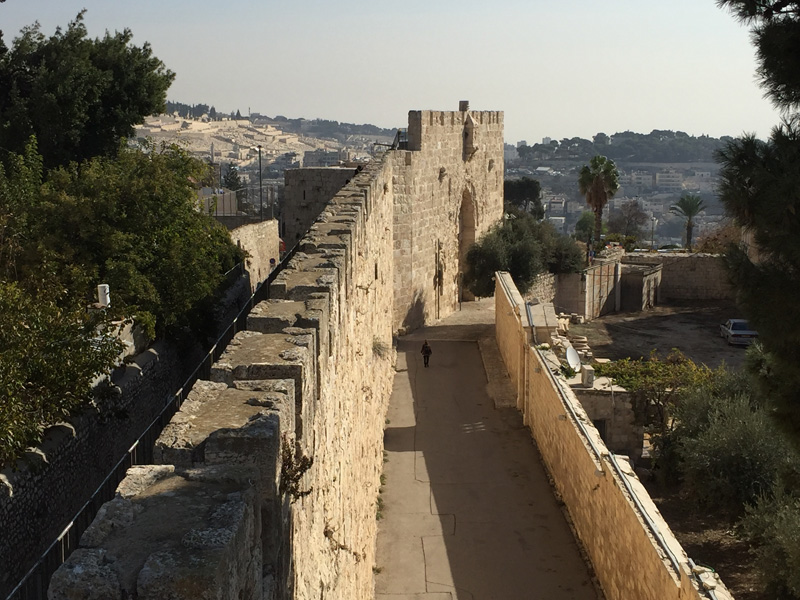 One good example of collaboration between travel bloggers and destinations is South Africa's successful tourist campaign, which involves 15 international bloggers tasked with promoting this destination. The #meetsouthafrica hashtag, as part of the campaign on social media and travel blogs, has helped to spike the number of visits to this country. Brits went one step further: part of their marketing strategy includes collaboration with bloggers who switch every two years.
All in all, blogs demonstrate a live experience of a destination to visitors. This creates a promise of the destination to the end user, which has proven to be vital to the tourism
industry in general. But how does all this work in practice? Let us start with the most usual type of travel: planning a vacation. We're sure that – just like we do – you too make inquiries about the destination before the planning starts. And since this is a time of digital communication and digital content, all the information you need is just a click away.
Having all this in mind, we should be aware of the impact that travel bloggers can have on a destination. Finally, we also need to think about the ways to involve them in the future in order to promote a destination and create its reputation, which will in turn lead increased
sales and demand for the destination.