The UNICEF Snowflake Ball is one of the most notable events of the year in New York. But it has a more important role: to celebrate and raise funds and awareness for UNICEF's lifesaving work for children around the world.
The 11th annual UNICEF Snowflake Ball took place on 1st December 2015 in New York City, with a cocktail reception at the Museum of American Finance followed by a dinner and an after party at Cipriani Wall Street.
The black-tie event brought together over 800 guests, including celebrities, philanthropists, and business and community leaders.
[quote_box_right]The 11th annual UNICEF Snowflake Ball raised over $3.5 million, contributing to a total of $27 million raised since its inception in 2004.[/quote_box_right]
Celebrities in attendance included Liam Neeson, Debi Mazar, Brooke Burke-Charvet, John Molner, Katie Couric, Padma Lakshmi, Kuoth Wiel, Riley Keough, Mia Moretti and Michelle Monaghan, among others.
The event featured a performance by Grammy-Award winning recording artist and UNICEF Ambassador P!nk.
Actor and UNICEF Goodwill Ambassador Orlando Bloom was presented with the prestigious Audrey Hepburn Humanitarian Award.
About UNICEF Snowflake Ball we had the honor to speak with Jennifer Lopez, Assistant Director, Special Events for the U.S. Fund for UNICEF.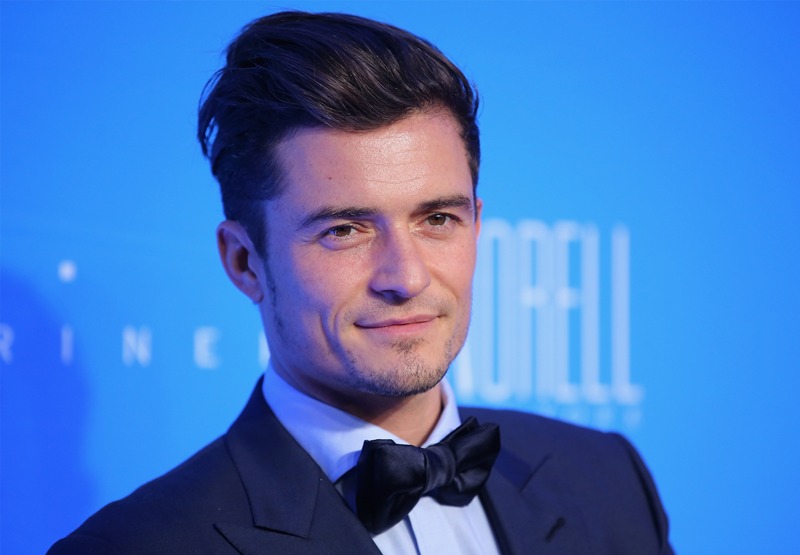 1. The first UNICEF Snowflake Gala was in 2004. How did everything start?
The UNICEF Snowflake Gala was launched in 2004 to raise awareness and funds to support UNICEF's work to save and improve the lives of the world's most vulnerable children.
The UNICEF Snowflake, a 3,000 pound ornament designed by Ingo Maurer and adorned with 16,000 Baccara crystals, is lit on the night of the gala and illuminates the intersection of 57th Street and 5th Avenue in New York City, serving as a beacon of hope, peace and compassion for vulnerable children around the world.
[quote_box_left]Dress code
A black-tie affair
Ladies shine in gold and silver[/quote_box_left]
2. How many people are involved in the event organization?
The Snowflake Gala Committee includes 29 members with leadership from our co-chairs Moll Anderson and Gillian Miniter, and Project Chair, Pamela Fiori. In addition, we have a production team and several vendors that help execute the gala.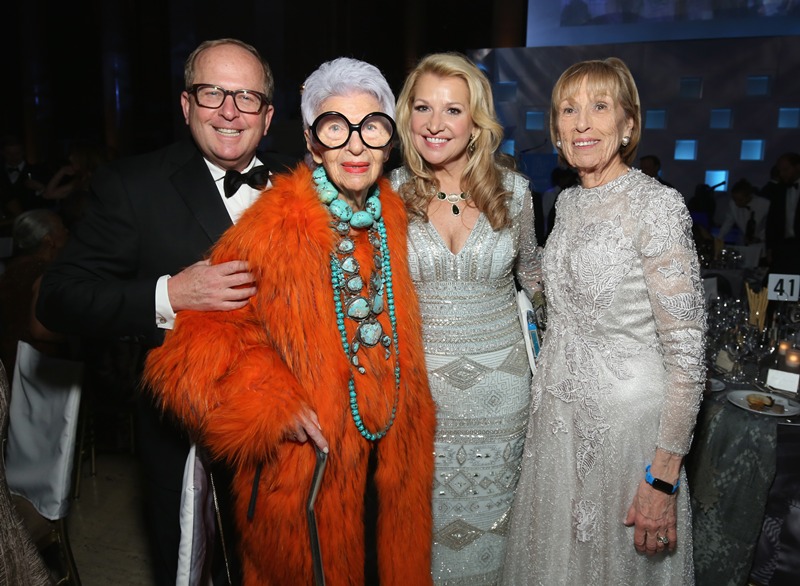 3. Could you tell us about the décor for gala?
UNICEF Ambassador Vern Yip has helped create the décor concepts for the last 7 years.
Vern is an incredibly mission-focused designer and always looks for creative ways to transform the venue to highlight UNICEF's work.
This year, with the help of Rafanelli Events and Scott Mauro Entertainment, the décor focused on the celebration of the UNICEF Snowflake ornament.
The event included abstract snowflake centerpieces, twinkling ceiling installations, and beautiful chair covers featuring black and white photos of the faces of the children who benefit from UNICEF's lifesaving work.