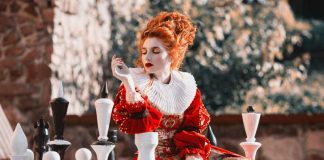 We've been playing them since forever. But did we ever stop to wonder where they came from and what purpose they served? Let's be...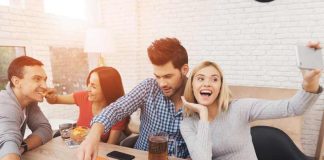 Analog cameras and record players have been living their do-over for a some time now. Jilted in the 1990s, when we enthusiastically gave in to...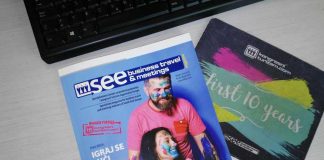 Cover Story: Play and Learn Are people who spent more time in their childhood playing or who still play in their adulthood more creative, adaptable,...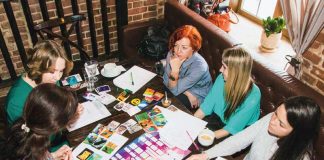 This issue of SEEbtm examines the importance of play for intellectual, social and psychological development and to what extent are early-age play and success...