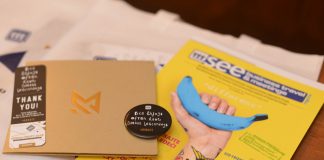 November 2018 was dominated by the SEEbtm Party, when, for the seventh time, representatives of hotels, hotel chains, event venues, convention centers, agencies, and...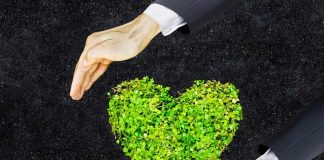 It's wonderful when a good idea to help someone is born. To help an individual, community, planet. But how to plan such an event?...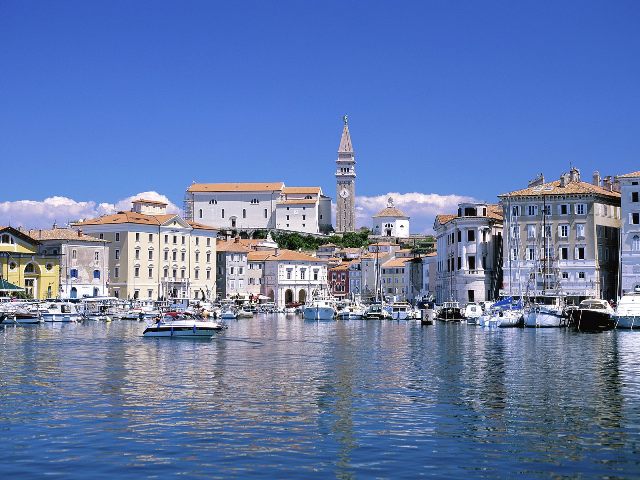 The Adriatic region encircles Slovenian, Croatian and Montenegrin coast, charming shores, islands and bays. Each destination in this region can be reached from the...