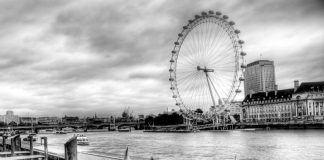 If you've always wanted to act or direct your own movie, we found a hotel for you! Victory House Hotel on Lester square, London,...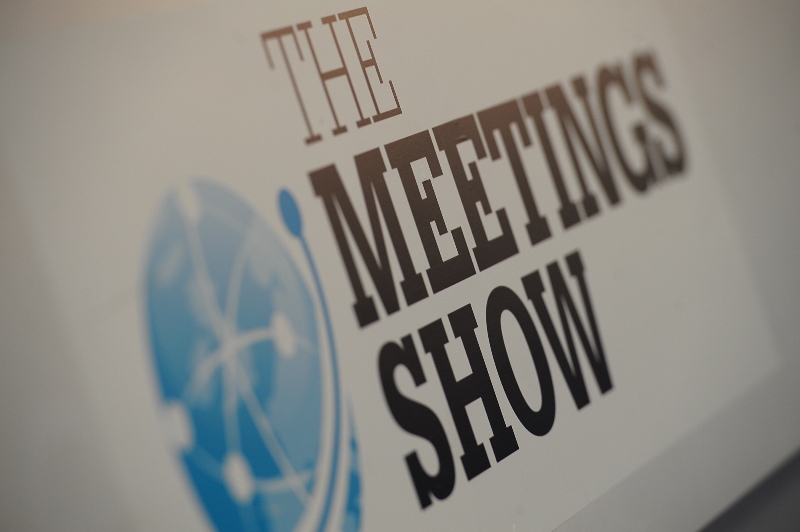 The Meetings Show is the premier event for the UK inbound and outbound meetings industry, organised by Centaur Exhibitions and taking place from 7th...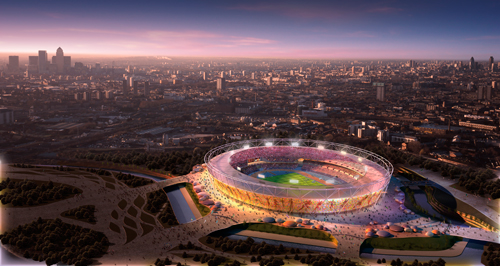 Tourism, especially meeting industry, largely depends on safety of a destination, more precisely of the perception of the meeting organizers and participants regarding the...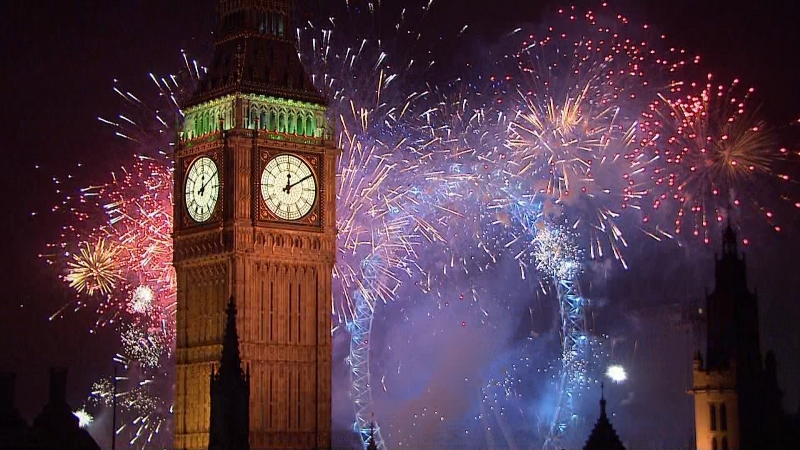 According to our statistics, every day London sees on average more than 500,000 visitors from all over the world. But we believe the figures...