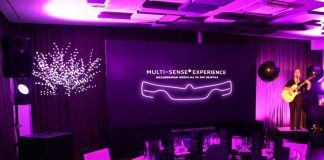 Since 2005, EURES-TIM has been providing the full range of event planning services, and using its creativity, motivation, experience, and attentiveness it strives to...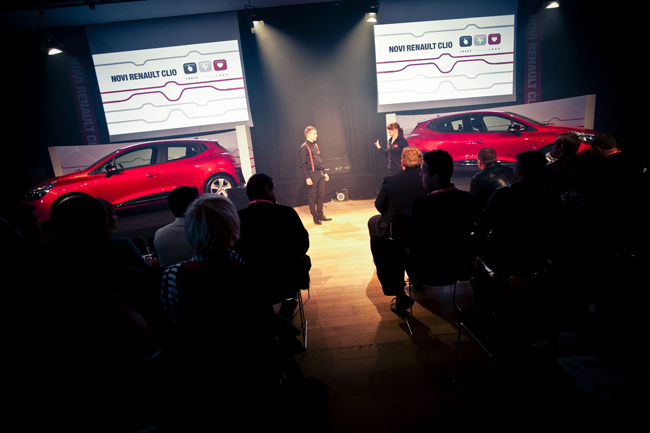 After the event, we had the honour to speak with the Renault`s leader of the project, Mr David Kušanić who works at the Renault...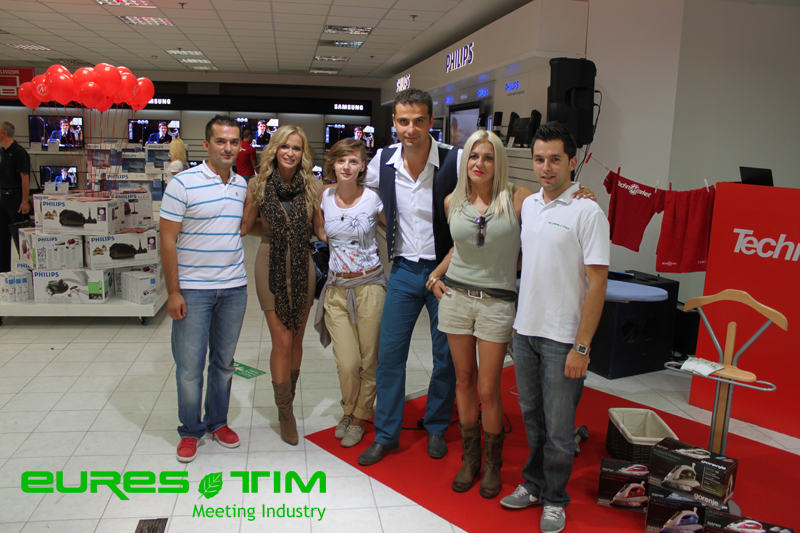 We have talked to Martina Miljanović, marketing manager in Technomarket Croatia, about what that kind of cooperation provides and how important it is. 1. What...