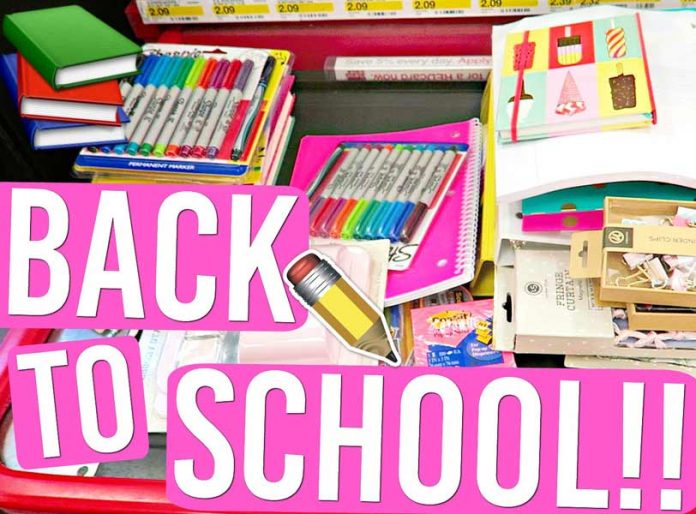 Schoolkids all over the world have to follow different rules depending on country they live in.
On the first day of school in Germany, they get a package that can be opened only there, consisted of sweets, snacks, books and similar things. In Dutch, kids go to school on the day they celebrate fourth birthday, no matter what day of the week it is. In Finland they don't have test before age 12, and in Brazil school starts at 7 AM and finishes at noon because
they have so many children that there are three shifts.