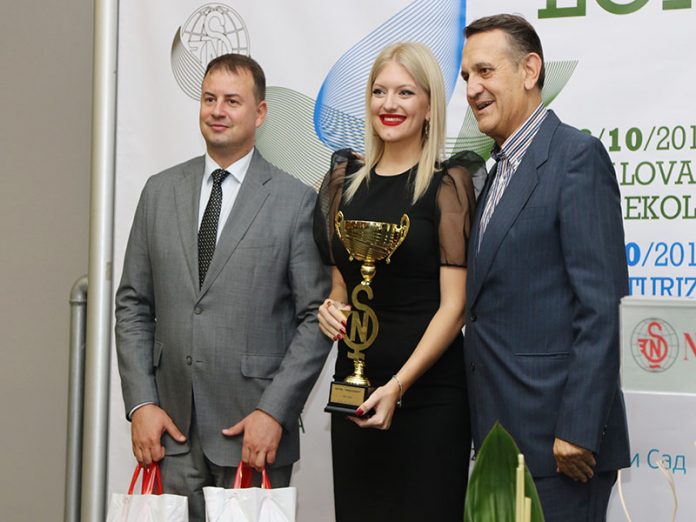 In the competition of a large number of prominent companies from over 30 countries, the top quality of the national chain of the Prezident Hotel has been recognized.
At the award ceremony on the International Tourism Fair in Novi Sad, in addition to a large number of charters, medals and goblets, the Unique Champion Cup was awarded to the Prezident Company. This has crowned more than two decades of successful business.
Prezident hotels have once again confirmed their status as the best national hotel chain in the region and have won 17 major gold medals in addition to the champion cup. Each hotel in the chain was individually honored with several gold medals for quality, justifying absolute dominance on the market.
We congratulate them from the bottom of our hearts, and truly wish this flattering recognition to be a lift for their future successes and thus maintain their longstanding leadership position in the hospitality industry.