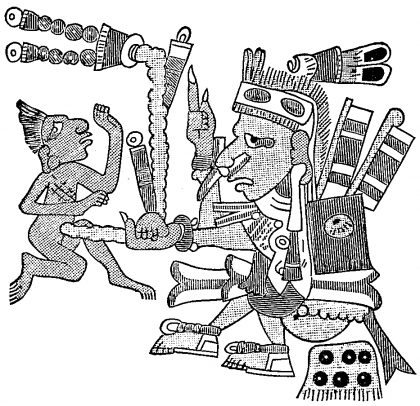 Pictography is a type of letter in form of pictures, so called picture letter, the oldest one that man ever used.
Only one picture can represent whole sentence – pictogram, and sometimes whole event, too. The term comes from Latin word pictus – painted. The advantage of this prehistoric
letter is the fact that on any language content can be described orally because pictogram clearly shows what it is about.