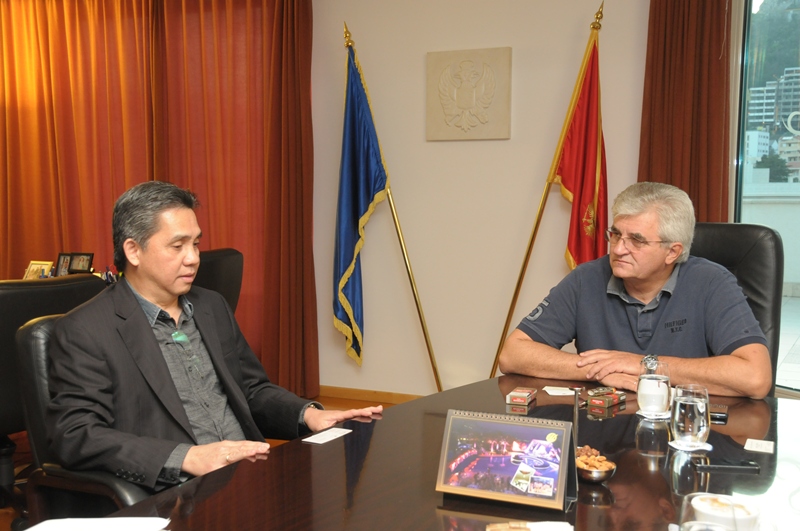 Hotel Splendid in Becici hosted the meeting between the Ambassador of Indonesia and the President of the Montenegrin Tourism Association.
In the meeting, Ambassador Mr Harry Richard James Kandou said that the results that Montenegro had been realising in tourism were extremely encouraging and that they can have great significance to the development of tourism in Indonesia.
The Ambassador believes that Indonesia can learn a lot from Montenegro, and this is why he will do everything in his power to intensify their cooperation in the area of tourism.
According to Mr Zarko Radulovic, Montenegro has the potential to develop a new market and is prepared for new visitors and new investments, as well as to share its experience in the economy of tourism.
The discussants agreed that the prospects for a more intensified cooperation in the area of tourism are strong and that there is a mutual interest in its enhancement, especially in the segments of education and professional training of human resources through collaboration between the two countries' universities.