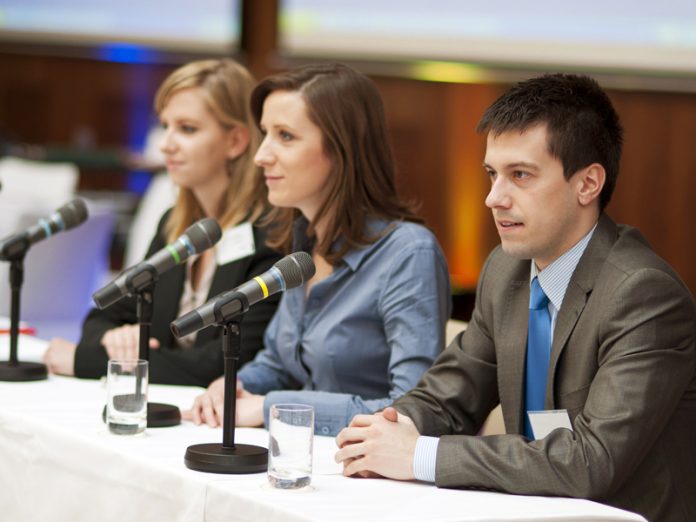 The ICCA Statistics Report for 2018, which is produced every year based on the number of conventions that took place all over the world, as well as the number of their participants, shows that our region saw a lower number of events compared with the previous one.
Hungary, along with Budapest, still ranks high globally (and first in our region), taking 34th place with 129 international conventions. Despite that, this is a decline compared with last year, when the country ranked 27th with 159 events. From last year's 12th place and 128 conventions, Budapest fell down to 20th place with 100 events.
The changes in our region generally indicate slight drops of destinations, while last year the situation was better in most of the countries. This excludes Slovenia, Macedonia, and Bulgaria with their capitals. The countries with the most visible changes are Macedonia — which jumped 16 spots — and Montenegro — which dropped down 19 spots. When it comes to cities, Skopje certainly made the biggest impression advancing 117 places compared with before, while Sarajevo's placing turned for the worse by a staggering 110 spots.
Croatia kept 38th place this year, with the number of events rising from 102 to 108. The Croatian capital Zagreb now ranks 68th with 41 meetings, which is 12 places and 3 events less than in last year's report. Dubrovnik saw 28 conventions (less by three than last year), placing 97th, a jump from last year's 86th spot. Next on the regional list is Slovenia, which climbed 4 places higher and 17 meetings more compared with last year, ending up at 41st position with a total of 85 conventions. The Slovenian capital Ljubljana moved from 56th and 44 events down to 41st with 59 international conventions. Romania dropped by a single spot, now placing 44th with a total of 74 events, which is 4 more than last year. Serbia took 53rd place with the same number of events, its last year's situation better by 11 spots and 18 meetings. Novi Sad played host to 9 conventions, two more than last year, placing the city 272nd, which is an advancement of 53 positions.
Bulgaria is now 58th, making a modest three-point jump with 43 events, which is nine more than in last year's report. Sofia climbed 40 spots and now sits at 90th with 10 events more, a total of 31. Macedonia ranked 94th with 10 meetings one year ago, while now it advanced 16 places with six conventions more. Skopje jumped a staggering 117 spots, making it 241st with 11 international events, five more than last year.
From 89th positioning and 11 conventions, Bosnia and Herzegovina as a destination moved down to 93rd with 10 conventions, while its capital Sarajevo dropped by as many as 110 spots on the ranking, now placing 409th with five international meetings in total. Montenegro fell to 110th with five conventions (its last spot was 82nd, with eight more events). Last year Podgorica and Budva placed 358th and 460th with six and five international events, while this year they didn't make it on the ICCA ranking list.