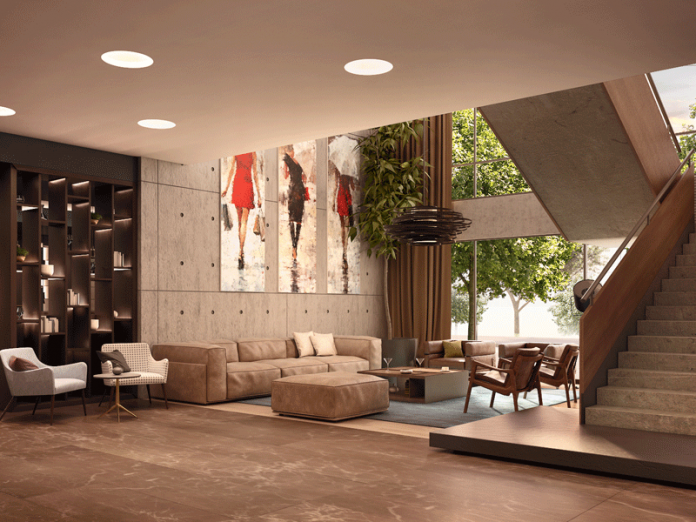 Hotel Sheraton hotel will be opened in Novi Sad on the March 1st, thanks to cooperation of MK Company and one of the biggest corporations in the world.
Hotel Sheraton will be placed in the city center on 11.000m2, and there will be seven conference halls with capacity of 800 places. On the last floor guests will be able to enjoy SPA and Wellness Center, and there will also be club rooms for persons for extra benefits for Loyalty Sheraton Club members that will have special concierge program.
''Cooperation with hotel brand Sheraton will strengthen our market position and is important step towards completing goals – first strong regional hotel company. This will also give us additional strength and open space for young and talented persons, motivated to be part of the team of the leading hotel company'', said Nikola Avram, hotel grupation director that do business in MK system.