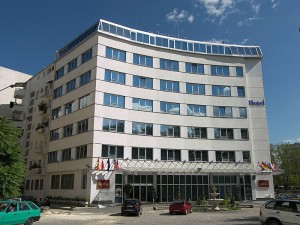 By signing the franchise between the hotel Stone Bridge and Double Tree By Hilton it was confirmed the construction of Hilton hotel in Skopje.
Resources which will be invested in the construction of the hotel will be 30 million euro.
Within the hotel, which will occupy an area of 25,000 square meters, in addition to guest rooms will be a conference rooms and other facilities.
The hotel will be located on the banks of the Vardar River, and completion of works is expected early in 2014.