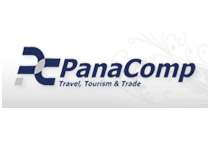 From 4th to 6th september 2012, in Congress Center Master was held a big world conference and exibition under name 15th International Power Electronics and Motion Control Conference and Exposition. Organizers of the conference were the University of Novi Sad – Faculty of Engineering and ERE-REMS Council of Budapest, as well as ERE Association in Brussels and IEEE-PELS Association of the United States. Sponsors of this event were the Ministry of Education, Science and Technological Development of Republic of Serbia and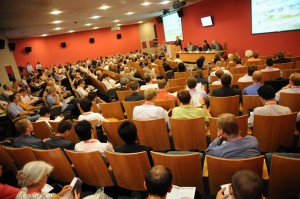 the Secretariat for Science, Technology and Higher Education Development  AP Vojvodine.
After this event,  was the second congress of child Surgeons of Serbia, in the period from 12th to 16th September 2012. ,also in the Congress Center Master. The peculiarity of this congress was reflected in the fact that the national meeting associated with international  11th Danube symposium pediatric surgery. Novi Sad was also the venue of the pre-congress workshop in the field of anorectal malformations, which was held from 11th and 12th September and led by Marc Levitt from the Cincinnati-I, USA. In addition to these two events in Novi Sad were held FEPPCON VII, from 6th to 10th September 2012, which brought together 29 participants from America, Canada, Germany, Switzerland, Spain, Italy, Hong Kong, and the 4th French-Serbian Novi Sad Oncology Congress, which brought together 120 participants from Serbia and France, which took place from 21th to 22nd September 2012.