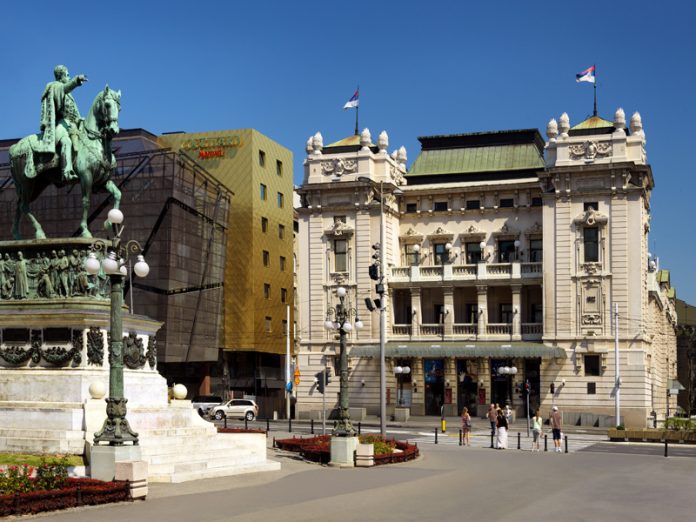 At the beginning of this year, Hotel Courtyard Belgrade City Center got acknowledgement of prestige company Aon Hewitt that is global leader in human capital consulting and outsourcing solutions.
The company has headquarters in United States of America with 500 offices
in 120 countries worldwide. This certificate is given every year for the best
employers, and this year is assigned to Courtyard Belgrade City Center in
Serbia and it refers to the last year, 2017.