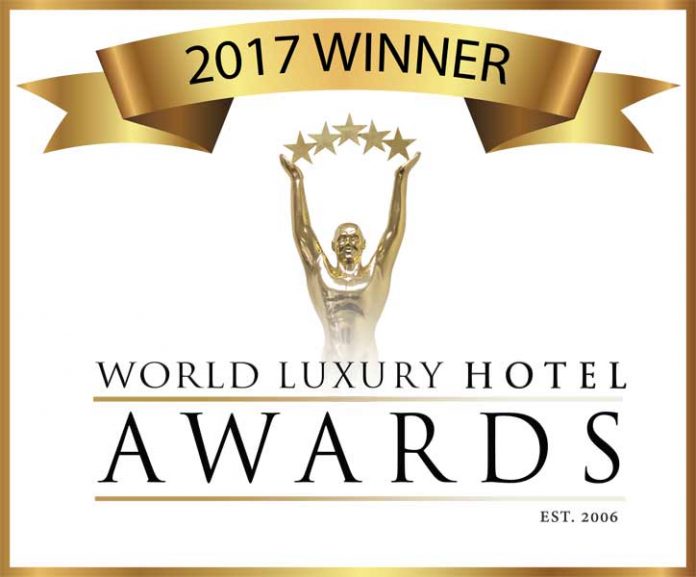 In the 11th Annual World Luxury Hotel Awards ceremony, Zira Hotel has won two awards Country Winner in the category: Luxury Business Hotel and Continent Winner in the category: Luxury Modern Hotel.
World Luxury Hotel Awards was established in 2006, and is the pinnacle of achievement in the luxury hotel industry.
It is voted by guests, travelers and industry players. Luxury hotels have the opportunity to participate in the World Luxury Hotel Awards by entering hotel categories that showcase their unique selling points and destinations.
The World Luxury Hotel Awards are awarded to luxury hotels or hospitality groups across 99 different categories, presented on a regional, continental, global and country basis, with one hotel receiving the overall global award.