Home
Tags
Sustainable tourism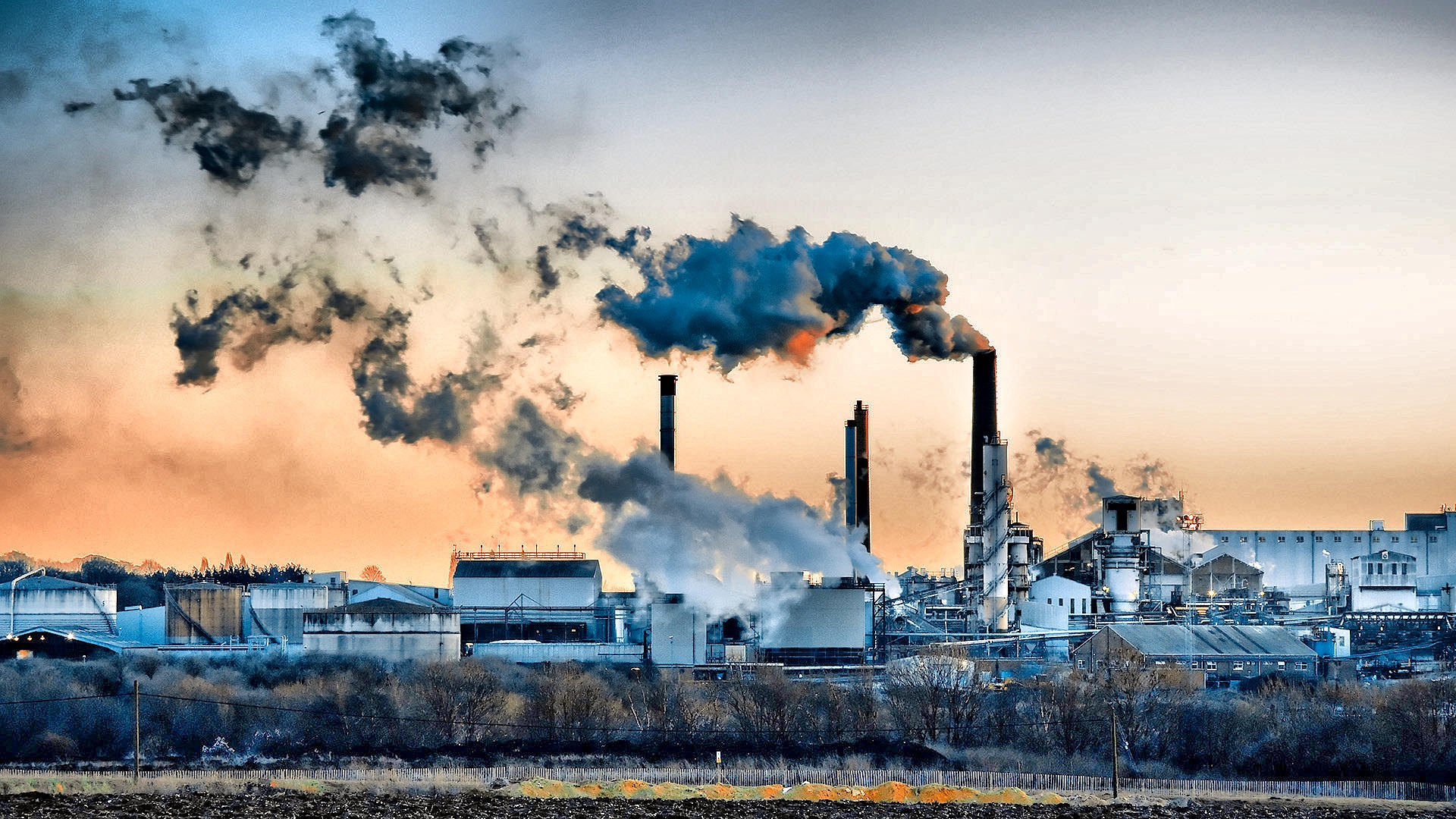 Sustainable Tourism 2016, the seventh international conference on sustainable tourism, is to be held from May 18th to 20th in Valencia. The conference is...

Sustainable tourism is a tourism that takes full account of its current and future economic, social and environmental impacts, addressing the needs of visitors, the...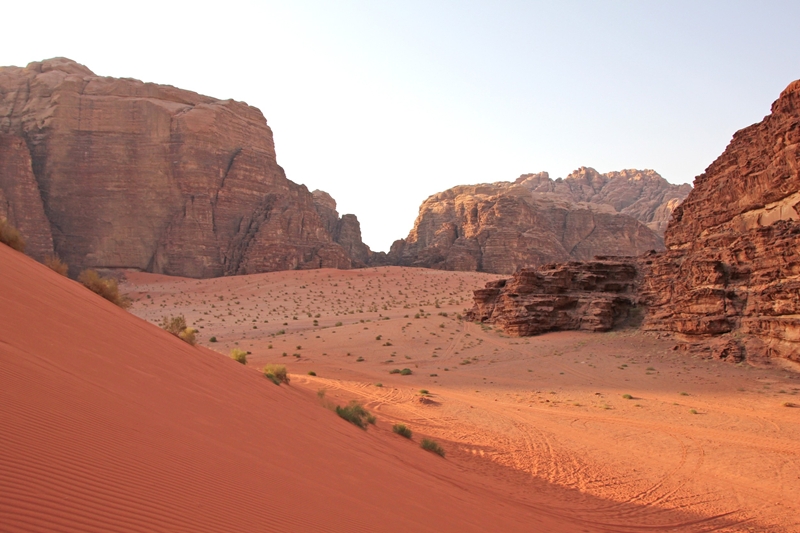 It has been found that tourism can increase significantly once a site is inscribed on the World Heritage List. The important thing is to bring...