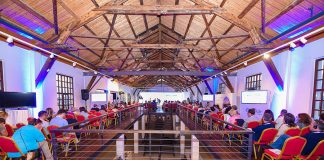 Porto Montenegro launched the Naval Heritage Collection in summer 2011 to maintain the legacy of this former arsenal's prestigious naval history. Artifacts from the ex-Yugoslav...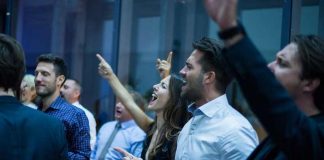 A pioneer in the Balkans aluminum industry, Tehnomarket hosted a cocktail to celebrate its successful exhibit at Belgrade's Building Trade Fair and the company's...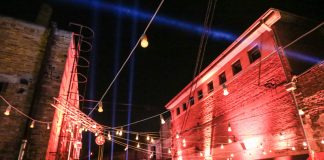 Special Venue Fabrika, located in Belgrade, this year opened its garden on over 250m2. The garden is inspired by industrial zone around the venue with...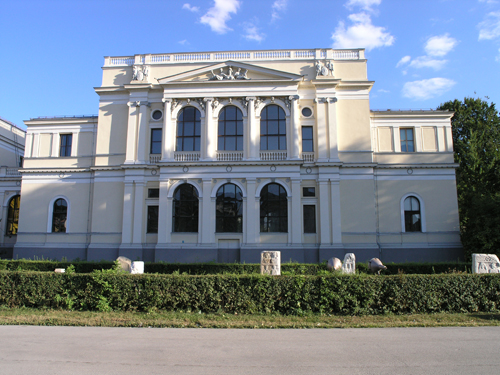 Filled with traces of crossings of different cultures and religions, Bosnia and Herzegovina can be distinguished by her magnificent heritage such as the mediaeval...